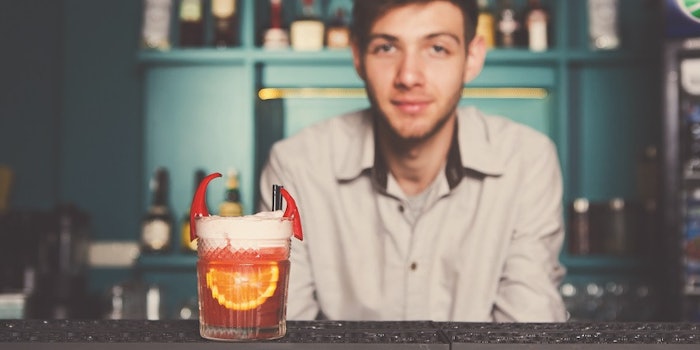 Sensient Technologies Corp.
Milwaukee, Wisconsin / Hoffman Estates, Illinois
2018 sales: $746,932 milliona
Following the restructuring of its flavor business in 2017, which included divesting non-strategic and low margin business, Sensient maintained its flavor and fragrance business, while setting it up for growth in 2019 and beyond. Focusing on the consumer, the company is looking to capitalize on craft beverage and non-dairy markets, while also finding ways to tap into the fire and spicy trend, apparent in spicy cocktails and Nashville hot chicken flavors.
In addition to following consumer trends and growth opportunities, the company has made progress on its sustainability initiatives. The company implemented the use of a forest product chain-of-custody certification for raw materials sourced from sustainable forest operations and has found success with its SensiCaps line of microencapsulated fragrances formulated without formaldehyde. Additionally, the company has established a 10-year goal to reduce energy, water and hazardous waste by 2025.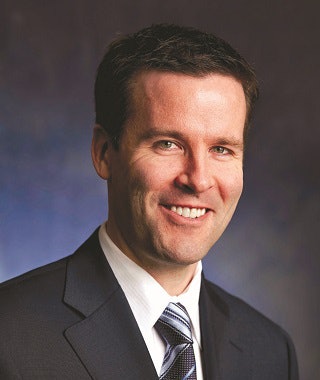 Paul Manning
CEO
Since last year, what has Sensient done to maintain or raise its position on the leaderboard? What would you attribute to your success in 2018?
2018 sets up Sensient's F&F business for long term success. We completed our flavor business restructuring program in 2017, divested all non-strategic and low margin business and consolidated our manufacturing footprint to improve operating efficiencies.
Our customers continue to express that speed and user experience as drivers of success for their brands. Being able to bring flavors, colors and technologies under one final product that exceeds sensorial taste expectations, and doing that with speed, differentiates us from the rest. Our customers highly value our synergistic approach to execution, and we will continue to do that.
Our problem-solution mindset towards product innovation also resonates with customers. In 2018, we made some significant investments in clean technologies to complement consumer demand for the clean label and functional benefits. One important step in this direction is the acquisition of a clean water extraction company, Mazza Innovation LLC. In addition to the acquisition, Sensient has made a significant investment in the field of application science to explore the true drivers of success when it comes to application challenges.