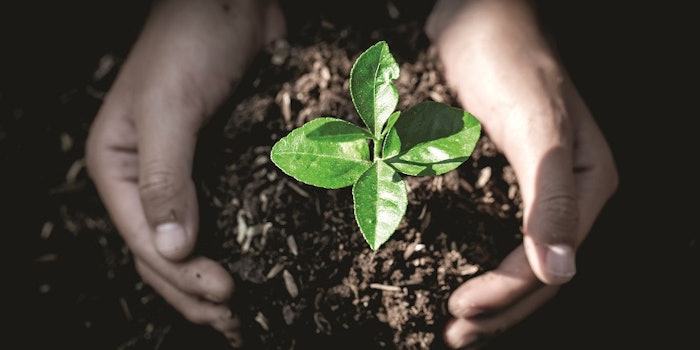 International Flavors and Fragrances
New York, New York
2018 sales: $4 billiona
At the time of the publication of the 2018 Leaderboard, the news of IFF acquiring Frutarom was relatively fresh. While there were some rumors of Frutarom's acquisition prior to that, the news was a surprise to the F&F industry. In October 2018, IFF completed the acquisition of Frutarom.
With contributions from Frutarom, the company posted $4 billion in sales for 2018, an increase of 17% from 2017's $3.4 million. Of the sales, Frutarom contributed $359.6 million with its core business, excluding trade and marketing, and grew by 4% on a like-for-like basis prior year. IFF's scent business saw sales increase by 6%, or $114.1 million, to $1.9 billion, while its taste business saw sales increase 6%, or $105.2 million, to $1.7 billion. Not even a year of being a part of IFF, and the Frutarom deal is showing lucrative results.
Outside of the Frutarom deal, IFF continued its sustainability efforts. After surpassing three out of four of its 2020 environmental goals in 2017, the company launched EcoEffective+, a new set of environmental goals focusing on emission reductions, zero waste-to-landfill and responsible water stewardship. In addition to these new goals, IFF has been recognized for its sustainability initiatives thus far. At the beginning of 2019, IFF made the Carbon Disclosure Project's (CDP) A List for Climate Change for the fourth year in a row and was recognized as a 2019 Industry Mover by SAM, a subsidiary of RobecoSAM which specializes in providing environmental, social and governance (ESG) data, benchmarks and ratings.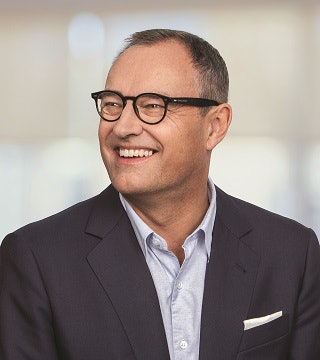 Andreas Fibig
CEO and Chairman
Since last year, what has IFF done to maintain or raise its position on the leaderboard? What would you attribute to your success in 2018?
On October 4, 2018, IFF completed the acquisition of Frutarom to become a global leader in taste, scent and nutrition. The combined 2018 sales for IFF and Frutarom was approximately $5.1 billion, which we believe strengthens our position on the leaderboard.
Additionally, the combination:
Creates a differentiated portfolio with an increased focus on naturals and health and wellness as well as more comprehensive solutions,
Provides opportunities to expand into attractive and fast-growing categories; such as savory solutions, natural colors, natural food protection and health ingredients,
Broadens complementary and growing customer base; including enhanced exposure to the fast-growing small- and mid-sized customers, such as private label,
Establishes enhanced platform to deliver sustainable, profitable growth and
Provides strong value creation opportunities to maximize shareholder value – including cross-selling benefits as well as cost synergies.
Welcoming Frutarom into the IFF family was a momentous day in IFF's history. Working with their talented teams and gaining access to new technology, fast-growing categories and a greater customer base leads us to the next era of IFF and beyond.
Looking at our success in 2018, we achieved strong advancements in both top and bottom-line results, as well as our record-setting sales of approximately $4.0 billion – including sales related to Frutarom, as well as mid-single digit growth in both taste and scent. Our growing Tastepoint by IFF business, for example, allows us to meet the needs of smaller, regional customers – while continuing to serve our larger, global customers.