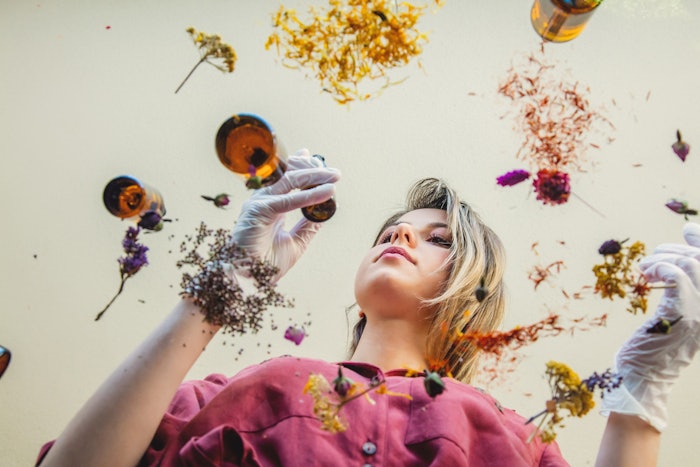 AdobeStock
The British Society of Perfumers has opened its registration for Workshop Weekend to be held November 3-5, 2023 at the Hilton Cambridge Belfry Hotel. 
The workshop is designed to bring an awareness and understanding of the fragrance industry to recent entrants, those building their experience in their role, or those looking to switch departments.
Attendees will learn presentation skills and develop confidence in sharing your own experience of your sense of smell.
Interactive lectures include topics such as fragrance history, background about fragrance ingredients, fragrance analysis, sustainability and numerous industry focused topics.
Workshop Weekend is not only designed for industry employees, but anyone who wants an in-depth learning experience into the fragrance development process. 
Fragrance evaluator Georgia Dowd, said, "The workshop weekend was honestly inspirational. I'd been in the industry for 6 years when I attended the workshop and I learnt so much. We learned about marketing, evaluation, perfumery, regulatory—it was a wonderful insight into the whole story behind making a fragrance. We were even treated to a talk from the nose behind the famous Pomegranate Noir perfume. This weekend helped me fall in love with the industry all over again."
For more information, visit bsp.org.uk.