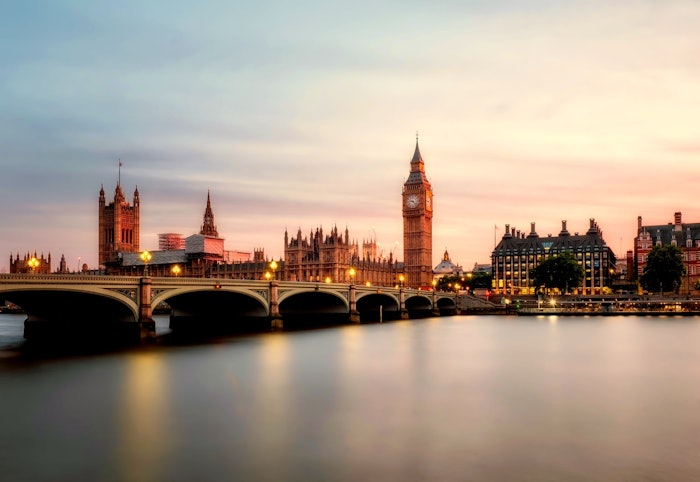 pexels photo by pixabay
Perfumer & Flavorist+ is heading to the UK to attend the British Society of Perfumers One-Day Symposium. Will you be in attendance? Be on the lookout for managing editor Jenna Rimensnyder and associate publisher Paige Crist to talk all things F&F.
The duo will also be attending SIMPPAR and EFEO later this month in Paris. Don't miss out on the upcoming coverage in this week's newsletter.