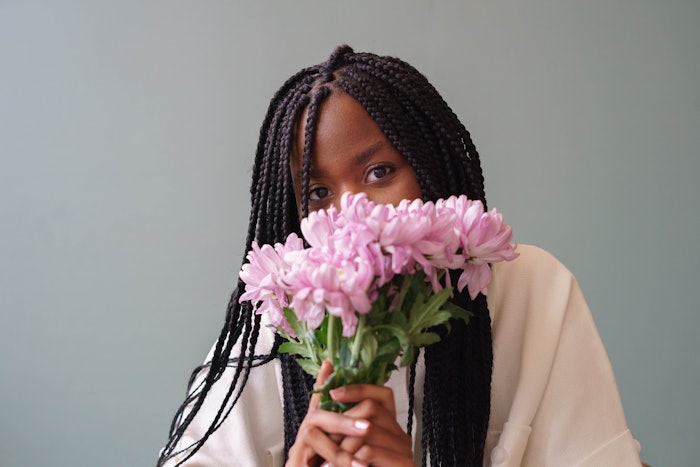 The annual Black-Owned Fragrance Week returns for its second rendition, happening February 1-8, 2023. Founded by fragrance influencer, Glenn Davis (aka mrcologne76) in 2019, Davis wanted to use his reach to shine a light on Black-owned fragrance brands.
"There was feedback not enough support was being offered," Davis shares. "This led me to actively search for and engage with more Black-owned fragrance brands unknown to me."
For 2023, the event's multi-pronged mission is to reach millions of views searching for Black-owned fragrance brands to grow their collections, generate new leads, boost brands revenue, foster supportive industry relations and is said to lay the groundwork for an in-person Black Scent Expo.
To increase awareness Black-Owned Fragrance Week utilizes the hashtags #blackownedfragrancebrand and #blackownedfragrancebrands. The event also includes engaging live interviews to normalize support for these brands across the industry.