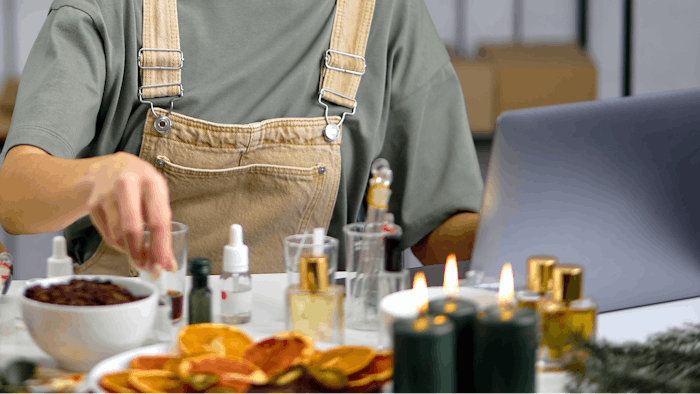 dreamstime
Aryballe held its inaugural Digital Olfaction Summit, hosting voices from global food, fragrance and automotive industries to discuss the impact digital olfaction and emerging sense-based technologies have on revolutionizing digital transformation strategies.
Related: Aryballe Unveils Digital Olfaction Tech to Detect Odors
The summit explored many different themes in olfaction, one being different digital olfaction technology that organizations are integrating into their research and development, quality control and manufacturing operations to accurately collect, measure and identify odor data to help industries and consumers make smarter, more informed decisions.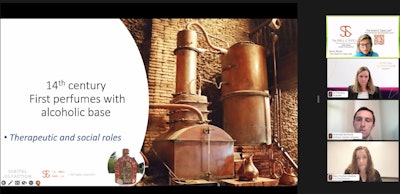 Highlights of the summit include:
A keynote presentation from Ayballe CEO, Sam Guilaumé, shared his vision on how an odor's digital fingerprint shapes the future of business.
Guest speaker sessions featuring real-life scenarios detailing how digital olfaction technology can be used to drive rapid growth in digital transformation.
            • Jack Bikker, Director of Performance Insights at The International Flavors & Fragrances Inc. (IFF)
            • Anne Abriat, Founder and President of The Smell & Taste Lab
            • Jeremiah Bechtold, Process Chemist at Antique Candle Company
            • Charles Vaillant, CTO & CDO of Mann + Hummel
A panel discussion was hosted by Daniel Whitenack, co-host of the

Practical AI podcast

, the media sponsor of the event, on business integration of advanced, AI-driven insights to enable organizational transformation.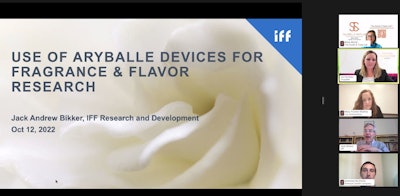 Want to know everything going on in flavor & fragrance? Sign up for P&F+'s newsletter. You can also follow along on Instagram and LinkedIn.