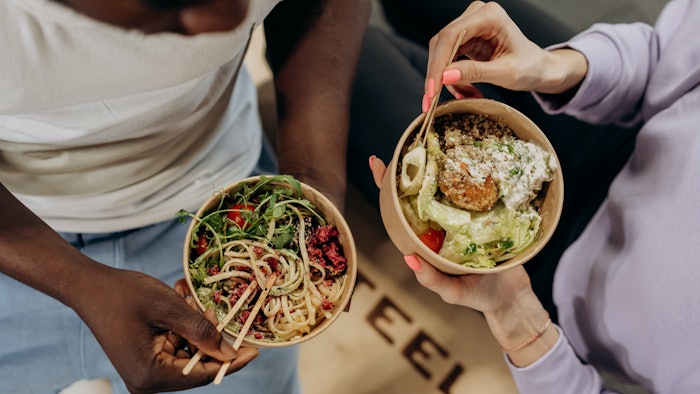 On Tuesday, July 19, Innova Market Insights held a webcast breaking down the  Top 10 Trends in Flavors. Below is a recap from the webcast hosted by Innova Market Insights' Joanna Clifton, Innovations & Insights manager.  
Related: See What's Trending in Recent Flavor Reports
1. Shared Planet: Joint responsibility. Trust and transparency are key to building a product life story that stands up to scrutiny.
2. Plant-based: The Canvas for Innovation
3. Tech to Table
4. Shifting Occasions: The pandemic reshaped existing eating occasions and helped form new ones.
5. Voice of the Consumer
6. Gut Glory
7. Back to the Roots: Consumers increasingly value the functionality, freshness and authenticity of local food.
8. Amplified Experiences
9. Upcycled Refined
10. My Food, My Brand: Food choices are now signals of entire lifestyles as personal values intertwine with purchasing decisions.
Experience Transcendent Taste
Flavorcon 2022 (www.flavorcon.com) is a global, interactive conference designed for flavorists, product developers, R&D leaders, food scientists and consumer packaged goods professionals designed to support sensory innovations and better-for-you breakthroughs for the flavor, food and beverage markets.
>>>Pre-register to receive the latest updates.<<<
Registration for the two-day event is opening soon, don't miss your chance at the best rates to reconnect with your colleagues and get a taste of the latest innovations in flavor. 
Want to know everything going on in flavor & fragrance? Sign up for P&F+'s newsletter. You can also follow along on Instagram and LinkedIn.