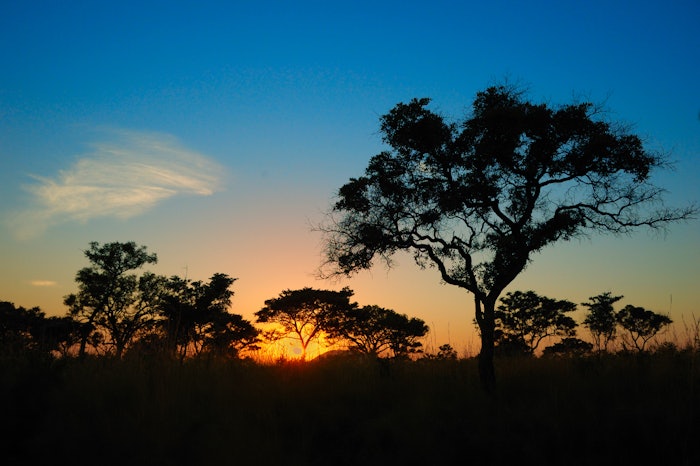 Since 2005 IFEAT Study Tours have provided some unique educational and cultural experiences in the world of natural essential oils. As the world re-opens following the pandemic, online registration for IFEAT's next Study Tour from November 4-12, 2022, to South Africa is now open.
Related: IFEAT 2022 Launches Live Delegate List
Study Tour Objectives
The South African Study Tour 2022 (SAST) has several objectives:
To view the field cropping, both traditional and organic, of various essential oil crops
To view traditional field distilleries and modern distillation and refining plants
To meet producers and exporters
To meet up with other F&F industry people from a variety of countries – on recent IFEAT Study Tours there have been participants from over 20 countries combining a wealth of knowledge in the sector
Participants will learn about South Africa's rich history and heritage and view some of its magnificent scenery
Overview
South Africa is an increasingly important global supplier of essential oils, and the region is a significant producer of lesser-known indigenous essential oils and botanicals, which are making their way into new cosmetic and cosmeceutical formulations. November, which is towards the end of spring in South Africa, is an ideal time to see the growing and processing of a wide range of essential oil crops. While traveling around this beautiful country, delegates will be able to see diverse environments, alongside magnificent scenery and a rich heritage of traditional music, dance, crafts, costumes and cuisines.
Want to know everything going on in flavor & fragrance? Sign up for P&F+'s newsletter. You can also follow along on Instagram and LinkedIn.