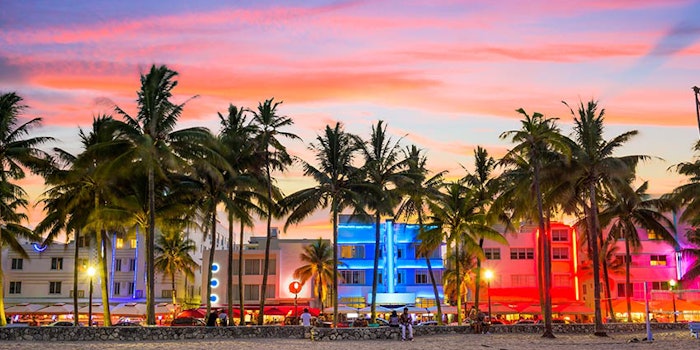 The World Perfumery Congress (WPC) announces the call for submissions for its event on June 2-4, 2020 at the Miami Beach Convention Center in Miami, Florida.
The WPC is the global stage for fragrance brands, artistry and technology. This year's congress will address Fragrance 2.0: the intersection between fragrance, technology and innovation. 
What key drivers will sustain the industry as it continues to adapt to evolving regulations, technology, digitization, distribution, sustainability and consumer preferences? 
The 2020 WPC is now seeking up to 45 minute educational presentations from industry experts on the following topics:
Sustainable/renewable ingredient development
Fragrance creation and artificial intelligence
Delivery systems and performance
Sensory research
Innovations in home/air/laundry care
Supplier and brand relations
Transparency and IP security
Global market trends and insights
Sourcing and distribution strategies
Consumer engagement and big data
Digital disruptors
Personalization/customization
Fragrance and wellness
Perfumer Master Class
Click here for proposal guidelines and to begin the submission process. 
2020 WPC Advisors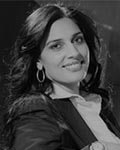 Farah Ahmed, president and CEO of Fragrance Creators Association
 Miguel Alemany, Innomatrix LLC
 Emily Bond, head of fine fragrance, Givaudan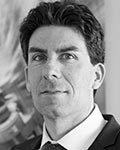 Cyril Gallardo, director of ingredients, Mane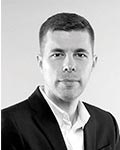 Jeb Gleason-Allured, editor-in-chief, Global Cosmetic     Industry and Perfumer & Flavorist
 Vince Kuczinkski, president, American Society of Perfumers
 Westly Morris, chief commercial officer, Chemia Corp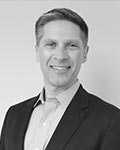 Jason Stockton, VP global sales and marketing, International Flavors and   Fragrances
To stay in touch with the latest WPC news, including call-for-proposals, registration and updates, please click here.