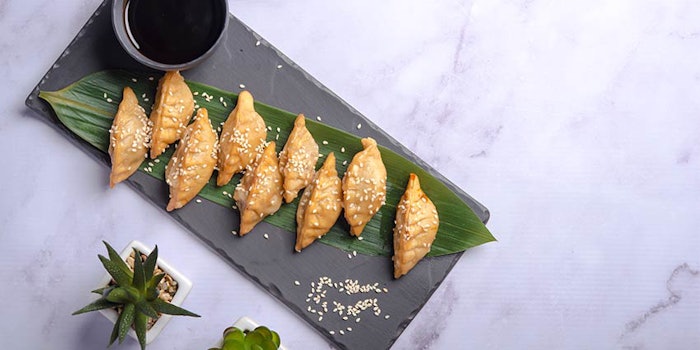 As technology advances and consumers around the world become more affluent and more educated—gaining power through both knowledge and finances—expectations for clean and delicious flavors have never been higher.
The most successful flavorists and food manufacturers will rise to the challenge through innovation; enter Flavorcon's Innovation Stage.
Taking place in the Expo Hall, the Innovation Stage will feature 15-20 minute demo presentations allowing attendees to learn (and taste) the latest innovations in flavor, food and beverage.
Coming Clean in the Middle Kingdom
Asia-Pacific's growing middle class has spoken—and they want clean labels. Mintel reports that more than half of metro Indonesian consumers pick products with natural attributes, and more than two in five Chinese consumers seek products with safety symbols and certifications on food labels for safety assurances.
During Natural Resources Based Food Flavor Innovation, Tao Feng, a professor at Shanghai Institute of Technology and researcher with Shanghai Flavor Research Institute, will discuss the natural resources used to create clean-label flavors and aromas in China. On the menu: pomegranate from Xinjiang, finger citron from Zhejiang, black truffle from Yunnan and citrus from Jiangxi and Chongqing.
Tastes Like Chicken?
If there's a belle of the Flavorcon ball, it might just be plant-based alternatives. With the plant-based meat market set to skyrocket to as high as $85 billion by 2030, meat analogues are on the tip of everyone's tongue.
Nadji Rekhif, senior flavor specialist at the Nestle Development Center, will address the segment's two biggest hurdles—inherent plant protein off flavors and high interaction of flavors with proteins—and the ways in which flavor houses and manufacturers can address them during Flavoring Plant-Based Meat Analogues.