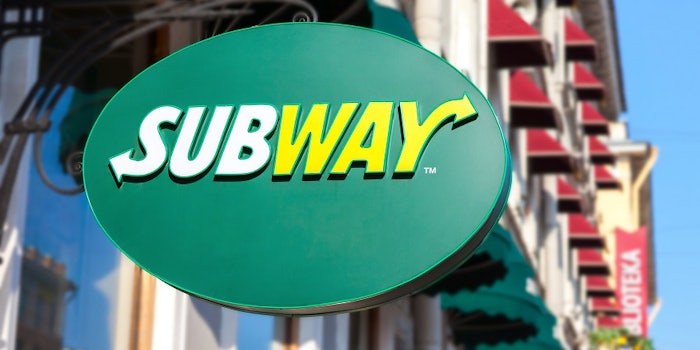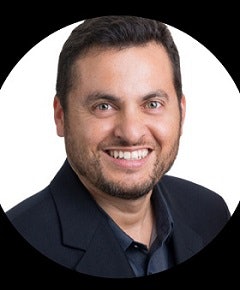 Subway's Latin America innovation director, Rodolfo Estrada, will be speaking at Flavorcon 2018. Register now for the best rates to attend this must-see session. 
In his role at the largest QSR company in the world, Estrada guides multifunctional groups toward flawless innovation by bringing ideas to life and reducing their time to market. During his "Innovating for an Ever-Changing World" presentation, he will discuss the behind-the-scenes complexity of new product development and how consumer insight plays a crucial role. 
In addition to his work with Subway, he has worked for companies such as Burger King, Jack in the Box, Sara Lee and Bloomin Brands.