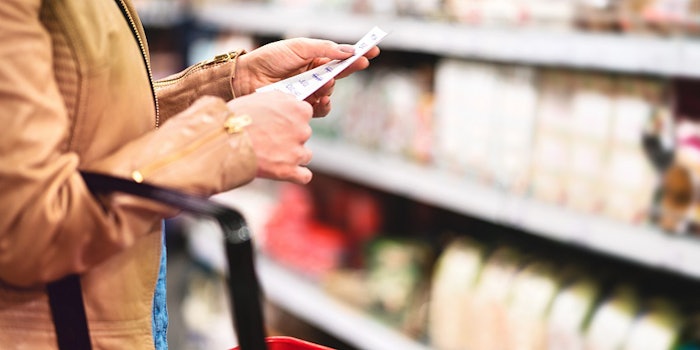 One of the main drivers in the flavor industry is the ever-evolving demands from consumers. At Flavorcon 2018, Ketan Shah, consulting senior flavorist for Esha Flavor Solutions, and Matthias Guentert, Ph.D., flavor consultant, will discuss the relationship of consumer demands and flavor development in their keynote presentation, "Key Food Consumer Trend and their Impact on Flavor Innovation." 
From natural products to more transparency, consumers are increasingly changing how the flavor business operates. In their presentation, they will not only look at the demand for more authentic, sustainable and cleaner products but how this directly impacts flavor creation. The two will also discuss challenges in flavor development in response to the demand for sugar, salt and fat reduction in products. 
"Consumer trend insights give important indications for consumer products companies what types of new products to develop and launch, how to adjust and reposition existing ones, and how to distribute the shelf space in the stores," said Guentert. "A number of these trends have a direct impact on product development, of the final food and beverage products but also of the flavors being selected for those. Consequently, mainstay topics such as authenticity, social engagement, sustainability, traceable sourcing, clean labels, healthier ingredients and functional benefits influence food and flavor development alike."