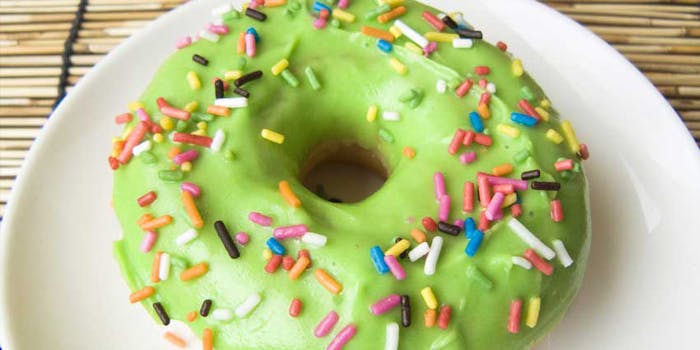 Ingredion's portfolio focuses on a wide variety of flavor solutions: emulsifiers, encapsulants and carriers; as well as application expertise, affordability, convenience and performance. The company will be exhibiting at Flavorcon 2017 to share its latest innovations with attendees.
Steps Toward a Cleaner Label
Ingredion recently launched its VersaSweeta low-sugar glucose syrups. According to a 2017 sugar reduction trend report from Mintel, more than 80% of consumers check the sugar content of foods and beverages before making purchases.
Shortly before the news of VersaSweet, Ingredion added 17 starches to its non-GMO portfolio. The list offers a range of process tolerance and stability advantages in applications such as dressings, sauces, ready meals, yogurts and dairy desserts.
Additionally, the company introduced its multifunctional tapioca flour, HomeCraftb Create, which contribute to clean label demands. HomeCraftb Create offers high-quality viscosity, shelf-life stability, flavor release and texture to formulations.
To learn more about the company's latest updates, including its new plating agent to turn virtually any oil and water-based liquids into free-flowing powders, visit booth 410.
Contact Paige Crist at pcrist@​allured.​com if you are interested in exhibiting at Flavorcon 2017.
aVersaSweet is a trademark of Ingredion.
bHomeCraft is a registered trademark of Ingredion.