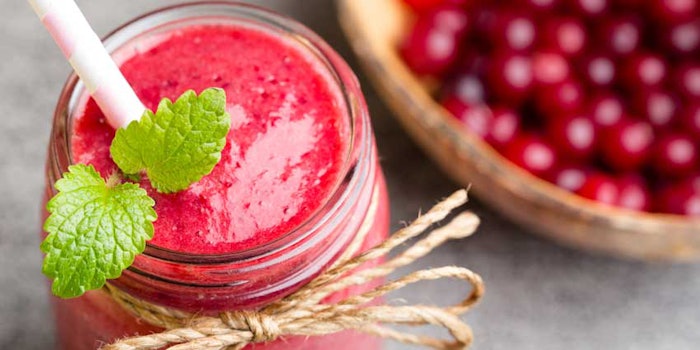 As a company specializing in taste and nutrition, Kerry strives to be innovative, developing technology and culinary experiences to provide flavor solutions to its customers. Additionally, this company is one of three gold sponsors at Flavorcon 2017.
A Sweet Year
At the beginning of the year, Kerry received the 2017 Innovation Award for operational excellence for Biobake enzymes and taste solutions for crackers.
The company has also been involved with enhancing the wellness trend through reducing sugar in beverages using natural sweetener solutions and working to incorporate plant proteins in dishes.
Furthermore, Kerry announced a partnership with Ginkgo Bioworks to develop ways to produce specialty enzymes for the food and beverage industry.
The latest news from the company announced Eimear Robertson, vice president and general manager of culinary at Kerry was named Irish Professional Woman of the Year.
Visit the company at booth 413 during Flavorcon 2017.
Contact Paige Crist at pcrist@allured.com if you are interested in exhibiting at Flavorcon 2017.