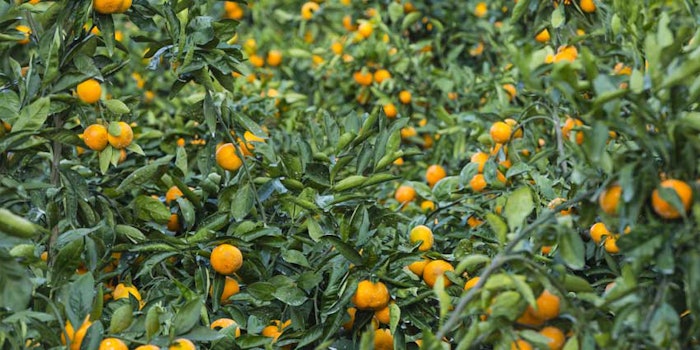 Excellentia International supplies natural ingredients to the flavor and fragrance industry. This company is one of three gold sponsors at Flavorcon 2017.
Using ingredients from nature, this exhibitor develops customized solutions for products such as essential oils—which are certified organic—botanical extracts and natural aroma chemicals.
This company has a number of certifications along with associations and memberships including the Society of Cosmetic Chemists, International Fragrance Association, Personal Care Products Council and more.
According to findmarketresearch.org, the valerian oil market—which is diversified and competitive—is expected to see growth by 2025 and one of the key players to this market is Excellentia.
Learn more about this company's growth and where it is headed across diverse markets at booth 603.
Contact Paige Crist at pcrist@ allured. com if you are interested in exhibiting at Flavorcon 2017.