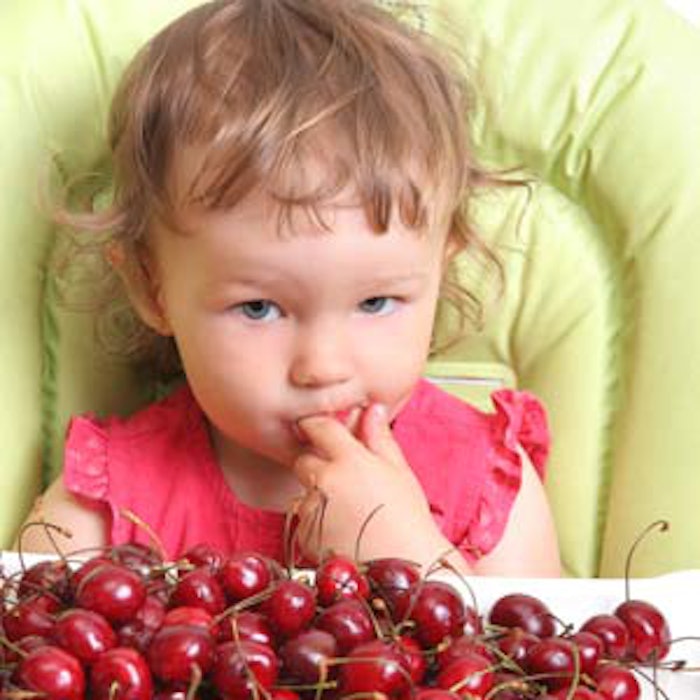 Consumer taste buds are fickle, and their preferences evolve quickly, which is why the Women in Flavor & Fragrance Commerce (WFFC) will be discussing this topic at its upcoming fall seminar. 
The organization's 2016 fall seminar will be held on Wednesday, September 14, 2016, at the Saddle Brook Marriott, located at 138 Pehle Avenue, Saddle Brook, New Jersey. It will feature an expert panel with a focus on flavor formulation, functional beverage trends, the growing aromatherapy market, the future of pet food and pet care, as well as the impact of the millennial consumer on fragrance and flavor trends.
The topics will include:
"Chef Formulation: Ensuring that Great Food and Food Science Work Together"—Chef Mario Valdovino (Corporate Executive Chef and Director of Culinary Innovations, Tyson Foods, Inc.);

"When Dining with Your Pet Becomes your Business Strategy"—George Josef (Marketing Manager, North America, DIANA Pet Food);

"Aromatherapy: A dynamic and Holistic Approach for Consumer Wellness"—Amy Galper (B.A., M.A., Dipl. AT, Executive Director, NYC Institute of Aromatherapy);

"The Future of Pet Care: How Do We Make Experiences Better for Pets & Their Owners"—Debra Bornstein (VP, NA Fragrance Creation, Home & Personal Care, Symrise, Inc.); and

"Newest Trends and Trend Drivers in Functional Beverages"—Ilana Orlofsky (Marketing Coordinator, Imbibe: The Drink Tank).
Tom Lauzurica (Marketing Manager, Berje, Inc.) will conclude the seminar during a special interactive lunch with his presentation on the significant impact of the millennial consumer in "What Do Millennials Want and Why Does it Matter?"
For more information, visit www.wffc.org or contact info@wffc.org.