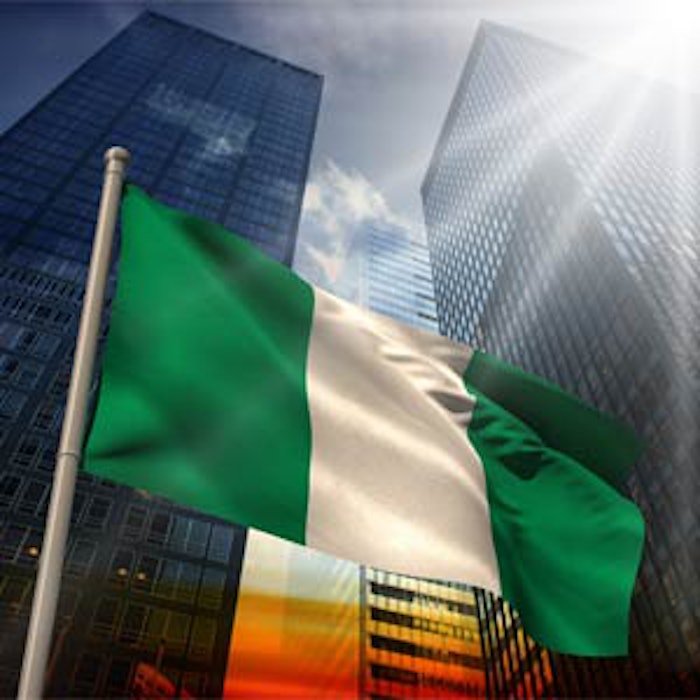 With 54 countries and more than 300 million people, Africa has seen cultural, economic, environmental, political and health challenges. However, with a rising middle class, Africa is growing into a powerhouse of its own, with an income level comparable to India.
Although the Women in Flavor and Fragrance Commerce, Inc.'s (WFFC) annual fall seminar took place in Saddlebrook, New Jersey, attendees ventured off to Africa, led by several of the industry's leading "tour guides."
James Russo, senior vice president of Global Consumer Insights, jump-started the event with a presentation exploring Africa's consumers. The continent's dynamic middle class and youth population (an average age of 20) heavily influences the economic growth of each country.
In fact, there is no typical "African consumer," as the continent is divided into four different economic categories, ranging from the modern and affluent to the traditional. By understanding Africa's economic growth potential, this area could be the "next center of the commercial universe," said Russo.
The Rise of Africa's Natural Commodities
Hugo Bovil, owner of Ajowan Consulting, is an expert on sub-Saharan Africa and its raw materials. His presentation explored Africa's native plants and oils, including gum, grapefruit and Africa's first organic rose oil, Damask rose. These raw materials are used in a variety of applications from beverage flavors to personal care products.
Buchu, another plant native to Africa, is one of the most challenging crops to grow, said Michele Starke, marketing director of Piquet Buchu. Once used as a medicinal herb for traditional and cosmetic remedies, buchu is at the mercy of a small market, overproduction, low prices for producers and strict governmental documentation.
However, despite the challenges, Starke's farm has succeeded in ideal growing conditions for buchu, as well as Cape chamomile, Cape snowbush, rose geranium, lavender, tea tree oil, rosemary verbonin and khaki bush. With a team of 250 employees, Piquet Buchu's success is also built on building a strong community for everyone involved in production, including providing housing for 95% of the company on the farm.
What Does Africa's Market Look Like?
With a population of 170 million people, Nigeria is Africa's most populated country, said Jide Adedeji, founder and CEO of Teragro. The country is home to 250 ethnic groups, with a growing young population.
A booming economy is a strong foundation for Teragro's agribusiness, which provides long shelf-life products like customized packaged mints and specialty sauces and African natural ingredients like ginger and capsicum tincture. Combining technology with acquisitions, Teragro aims to tap into Nigeria's dynamic market, said Adedeji.
The fragrance and flavor market is projected to shift to Africa within the next 10 years, said Miguel Alemani and Rafael Trujillo of P&G. As the largest economy in Africa, Nigeria's dynamic population hosts a variety of consumer levels, ranging from the affluent, who earn more than $4,500 per month, to the traditional, earning less than $33 per month.
This is a tremendous growth opportunity for companies to create a variety of products catered toward this population, including personal care like diapers and complex fragrances in personal care.
The Flavors of Africa
Concluding the event was an African-themed lunch with a presentation by Marie Wright, vice president and chief global flavorist of ADM/Wild Flavors & Specialty Ingredients. Whether inspiration comes from fashion trends or in the flavors in food and drink, Africa's influence continues to expand.
Bright colors and textured fabrics mimic traditional African dishes, while flavors like mint, lemon, sorrel and ginger are used throughout the continent's regions. Hot sauces are also projected to be a trending commodity, even surpassing the coveted Sriracha with pepper-based products like harissa and gochujang.