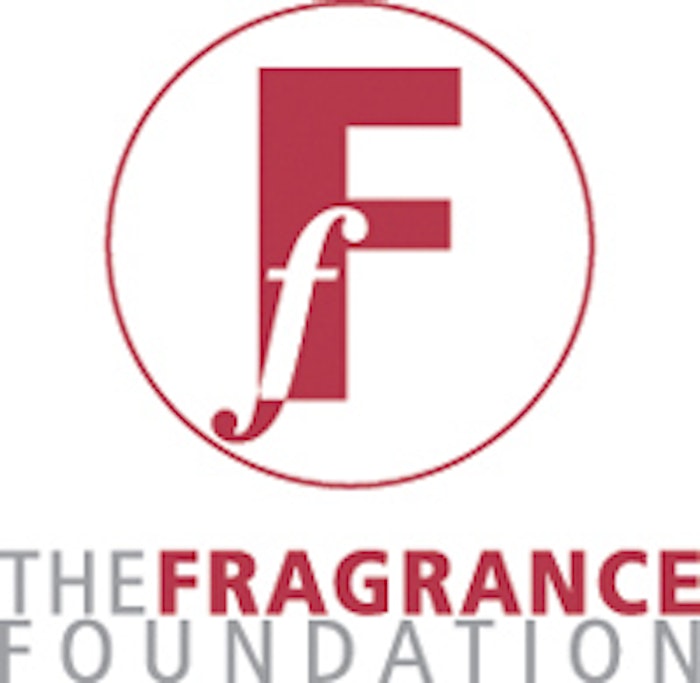 The Fragrance Foundation has announced that, beginning in 2012, the FiFi Technological Breakthrough Awards will be presented at the World Perfumery Congress (WPC), taking place June 12–14, 2012 at the MGM Grand at Foxwoods Resort in Mashantucket, Connecticut. The FiFi Technological Breakthrough Awards will be presented during the closing session on June 14, 2012.
"The WPC is attended by the industry members most closely associated with this FiFi category," says Fragrance Foundation president, Rochelle Bloom. "So it's a natural move to present the award at this venue where the recognition of the winners will be most meaningful."
The three subcategories for the award have been restructured as follows:
Fragrance Creation & Formulation including innovations in production or formulation; sustainability efforts as they relate to fragrance creations and formulation; and basic research (fragrance-centric)
Fragrance Ingredients including methods of extraction; new ingredients (synthetic or natural); and sustainability innovations
Digital Initiatives including smart phone apps; computer programs that provide data to assist companies with fragrance development and creation; and interactive information technologies geared to educate and assist consumers in selecting fragrances
The Foundation notes in its official announcement: "As always, regardless of category, all entries must be original concepts that have the potential to move the industry ahead as a whole. Going forward, FiFi Technological Breakthrough Awards will be presented every two years to coincide with the WPC rather than on an annual basis.
"As always, companies with entries for the FiFi Technological Breakthrough of the year awards will be required to make a presentation of their technological breakthrough to a panel of expert judges. The deadline for submission of entries is Tuesday, February 1, 2012. Entry information and forms can be found on The Fragrance Foundation website. Inquiries regarding this award should be directed to Terry Molnar."
Occurring every two years, WPC is an educational and networking forum uniting fragrance industry professionals, their suppliers and marketers to address and discuss solutions to the industry's latest challenges. The WPC is presented by the American Society of Perfumers and produced by Perfumer & Flavorist Magazine.