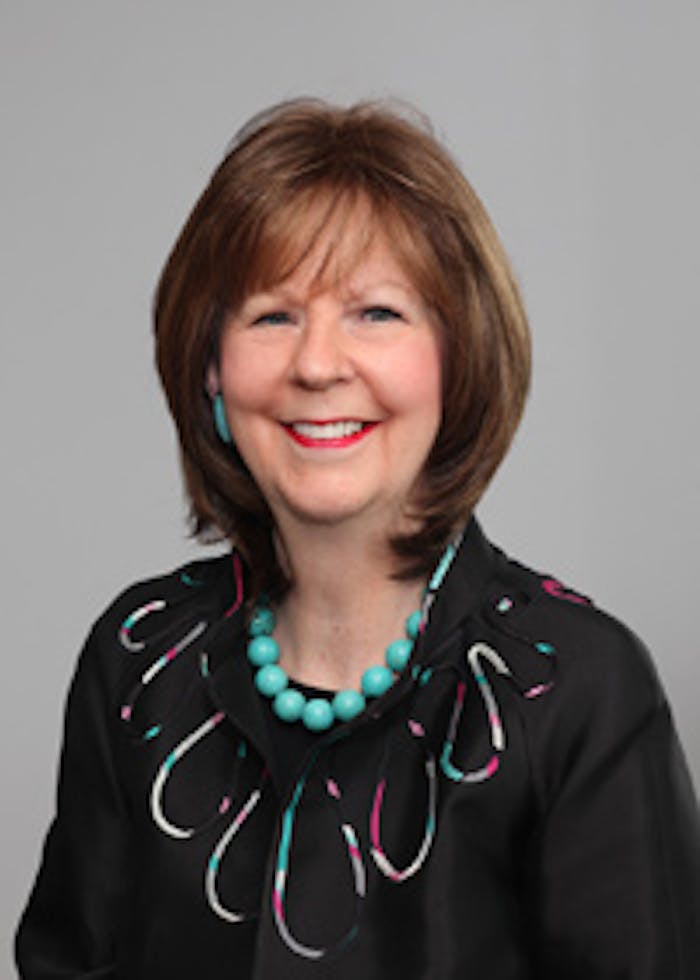 The Women in Flavor & Fragrance Commerce (WFFC) announced Mary M.G. Riddle, vice president with The Coca-Cola Company, will be honored at the 29th WFFC Open Dinner on September 22, 2011, at the Westmount Country Club in West Paterson, New Jersey.
As director of flavor ingredient supply for Coca-Cola, Riddle manages the supply chain of ingredients used in the production of Coca-Cola products worldwide.  She joined the company in 1970 shortly after graduating from Virginia Commonwealth University, and she continually rose up within the organization, becoming assistant vice president in 1992 and being elected vice president by the board in 1998.
In addition to her career at Coca-Cola, Riddle serves on multiple boards including Dress for Success Atlanta, Clarkston Community Center and the Oak Grove Methodist Church.  She also serves as chairman of the board of trustees at Averett University.