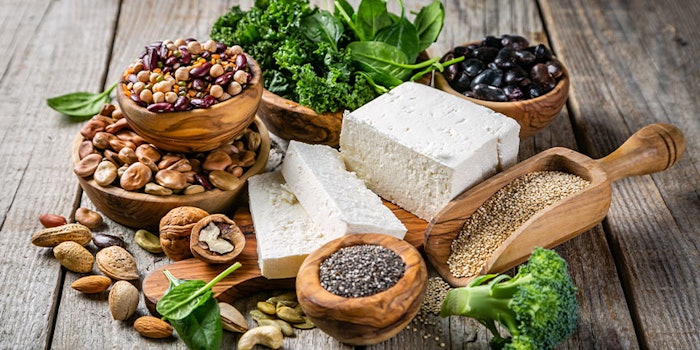 Mane has been invited by Improve, the mutualized institute for plant-based proteins, to participate in its training for plant-based proteins and their applications which will take place on December 17, 2020.
Previously: Mane Launches E-Pure Jungle Essence
This training day will be dedicated to the functionality of plant proteins and their application in food and non-food products. 
Mane will present from 10-10:30 am (CET) and will share different innovative strategies to improve the organoleptic properties of plant-based protein foods.