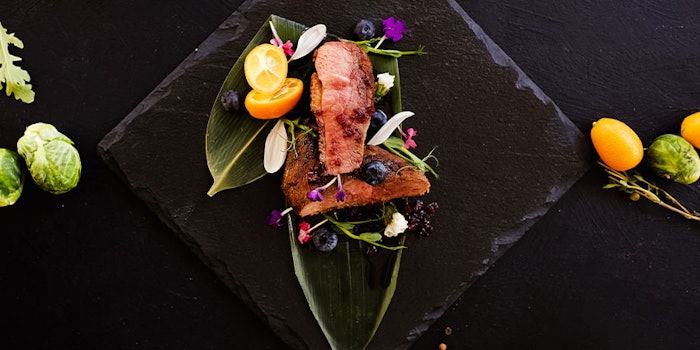 Consumers are open to new flavors and ingredients, but the way they are learning about innovation is shifting. Brands can tap into transportive flavors to take people where they can't physically go.
During her presentation, Mattucci outlined how transportive flavors provide comfort to consumers who are longing to go out or travel, offer a value-for-money appeal that is recession-proof, embolden brands through consumers' already adventurous tastes and create experiences through flavor and aroma that build connections with authentic ingredients.
Mattucci noted, "The global travel shutdown has made many consumers yearn for flavors that offer escapism, a kind of virtual tourism for the tastebuds. Flavors can transport people where they can't physically go. They can provide comfort for consumers who are longing to go out or even travel and experience new things."
Flavorcon Virtual is now availabe on demand. To learn more about this presentation, visit the Flavorcon website here. 

What is Flavorcon Virtual?
Flavorcon is a global, interactive conference and expo designed for scientists, flavorists, product developers and consumer packaged goods companies in the flavor creation and food & beverage industries. And this year, it's going virtual.
Presented by Perfumer & Flavorist magazine, this uniquely tailored event dives into organoleptic science & technology, ingredient trends, market insights and product development in the face of the global pandemic. All presented by global thought leaders in the industry.
This two-day event includes presentations from food and beverage manufacturers discussing how they are changing and adapting to meet consumer demand during this unprecedented time.