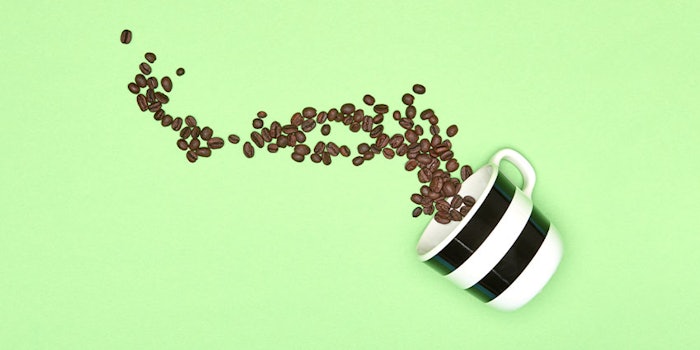 With the global disruption caused by COVID-19 resulting in more at home cooking and experimentation and the increasing connectivity of consumers to cultures and experiences outside of their own, many consumers have become inspired to branch out and explore new exotic flavors. Fortunately, the flavor industry is constantly working to create new and on-trend flavor experiences to meet those demands.
During her presentation, Christian took a look at how flavors were used in the early days of formulating the first Draft Latte just a few years ago, and how the process has (or hasn't) changed since growing into a national brand in the RTD coffee market.
Christian noted in her presentation, "Out of home coffee comsumptions was majorly impacted during the pandemic as stay at home mandates were issued, and many office workers began working from home." 
Flavorcon Virtual is now on demand! To learn more about this presentation, visit the Flavorcon website here.
What is Flavorcon Virtual?
Flavorcon is a global, interactive conference and expo designed for scientists, flavorists, product developers and consumer packaged goods companies in the flavor creation and food & beverage industries. And this year, it's going virtual.
Presented by Perfumer & Flavorist magazine, this uniquely tailored event dives into organoleptic science & technology, ingredient trends, market insights and product development in the face of the global pandemic. All presented by global thought leaders in the industry.
This two-day event includes presentations from food and beverage manufacturers discussing how they are changing and adapting to meet consumer demand during this unprecedented time.