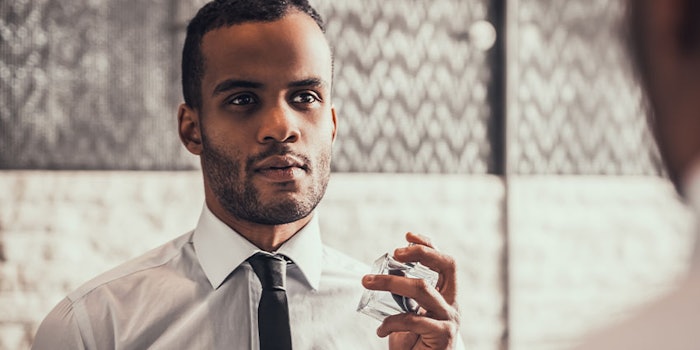 With the recent wave of the human rights movement taking position on the global stage, more and more attention is being paid to the need for diversity and inclusion as an aspect of corporate responsibility.
Access to the fragrance industry is limited by multiple factors, including educational barriers due to the fields highly specific and technical nature, as well as physical barriers such as the historical concentration of global fragrance companies in Europe.    
During Perfumery for the New Normal, fragrance professionals, including executives, perfumers, brand leaders and association leadership, discussed topics including the need to continue fostering diversity within the industry, how inclusion makes companies stronger, successful programs and initiatives, and more.
In the Fragrance Associations panel, Fragrance Creators president and CEO Farah K. Ahmed shared her views on diversity in the fragrance industry: "We know diversity encompasses many issues: race, gender, sexual orientation, pay and so much more. The fragrance industry is comprised of people from all walks of life ... we're encouraged by the diversity of our people and perspectives that exist within our industry, and there's always room to grow. This moment that I believe you're referring to, it calls for action."
Click here to register and view the virtual sessions on demand!