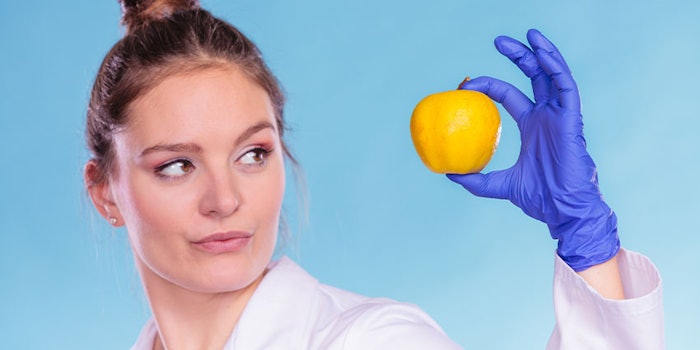 When a consumer packaged goods (CPG) company keeps a flavorist on staff, the company gets a subject matter expert who knows how to communicate with the flavor houses and can help navigate regulatory, supply or creative issues, and the flavorist gets to network with a larger part of the flavor industry while getting a better view of the complete production process.
During his presentation, Ricciardi discussed how both flavorists and consumer packaged goods (CPG) companies benefit from having a flavorist on staff. He will outline the individual benefits for each and demonstrate how a relationship of this nature is a positive addition to any CPG company dealing with flavor.
Ricciardi stated in his presentation, "Flavorists are trained not only to be expert tasters, but also to be able to describe what they are tasting in great detail. This skill can be used to help sensory teams with descriptive analysis either with internal or external panels." 
Flavorcon Virtual is now availabe on demand. To learn more about this presentation, visit the Flavorcon website here. 
What is Flavorcon Virtual?
Flavorcon is a global, interactive conference and expo designed for scientists, flavorists, product developers and consumer packaged goods companies in the flavor creation and food & beverage industries. And this year, it's going virtual.
Presented by Perfumer & Flavorist magazine, this uniquely tailored event dives into organoleptic science & technology, ingredient trends, market insights and product development in the face of the global pandemic. All presented by global thought leaders in the industry.
This two-day event includes presentations from food and beverage manufacturers discussing how they are changing and adapting to meet consumer demand during this unprecedented time.