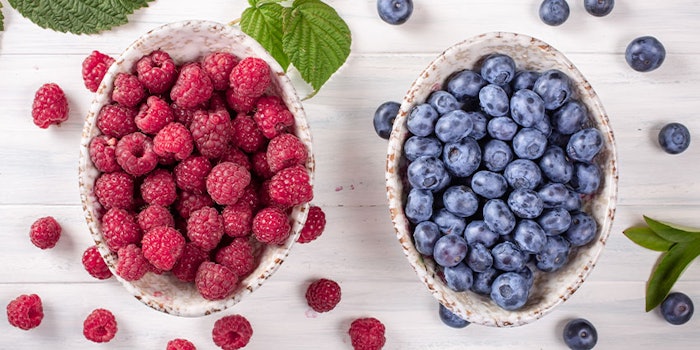 ISIPCA and partners have announced the first edition of Goût & Arômes Congress (Taste & Aromas Congress). 
Related: Iberchem To Create Olfactory Experience at Expo 2020 Dubai
The congress will commence November 19, 2020, from 9 am-5 pm, virtually. 
Professors and industrialists will be in attendance to offer sociological, technical and scientific inventory of the sector. They will also address the issues concerning the formulation of tastes and aromas.
Registration cost for companies is 100 euros, academics is 50 euros and students is 20 euros.