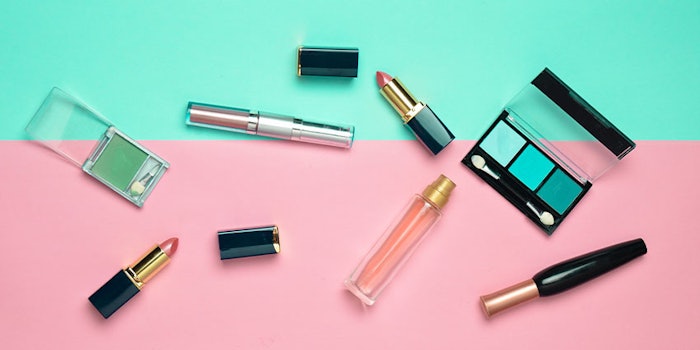 Cosmetic Valley has announced the Etats-Generaux De La Filiere Parfumerie-Cosmetique.
Related: Mane To Sponsor World Plant-Based Awards 2020
The conference will take place on October 15, 2020, at the Cordeliers Convent in Paris, France. 
There will be a limited number of face-to-face participants in addition to a videoconferrence. 
There will be four major themes that the conference will focus on, which will form the backbone of the debates on October 15:
the distribution of tomorrow and the omnichannel consumer

the circular economy: a sustainable horizon for the cosmetics industry

innovation in the service of responsible formulation

cooperate and pool to remain leaders.
The conference will have round tables of more than 30 speakers from such brands as:
Clarins
Hermes
Greentech
Oden
Sisley
LVMH Research
Albea
Aptar
L'Occitane en Provence
Cosmetic Valley
FEBEA
Ministry speakers include Franck Riester, minister delegate to the minister of Europe and foreign affairs and Agnès Pannier-Runacher, minister delegate to the minister of the economy, finance and recovery.