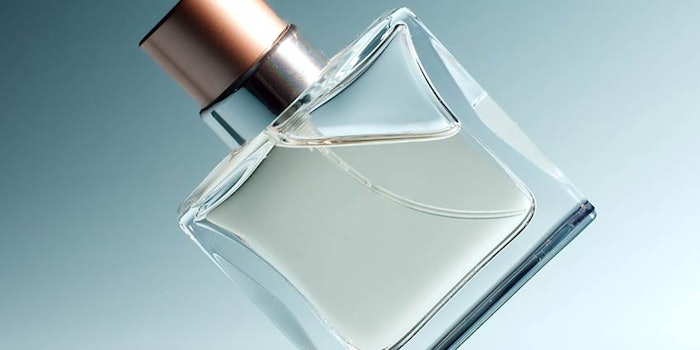 Perfumer & Flavorist magazine has announced the lineup for "Perfumery for the New Normal," a virtual educational and networking event designed to bring together fragrance industry professionals to discuss the future of the industry.
"Perfumery for the New Normal" will explore the impacts of this unprecedented time, as well as the creative and technical innovations that will emerge from it.
The four-day virtual event will include Fragrance Leadership During COVID-19, featuring fragrance executives discussing topics including responding to the rapidly changing conditions of COVID-19, diversity and inclusion, sustainability and more.
Panelists will include:
Ilaria Resta, president, perfumery, Firmenich
Felix Mayr-Harting, head of fine fragrances, Givaudan
Christophe de Villeplee, president, global consumer fragrances, IFF
Achim Daub, global president, scent and care, Symrise
Michel Mane, president, Mane
Fragrance Leadership During COVID-19 will air 8:00 AM CT Nov. 30, 2020. Click here to register today!