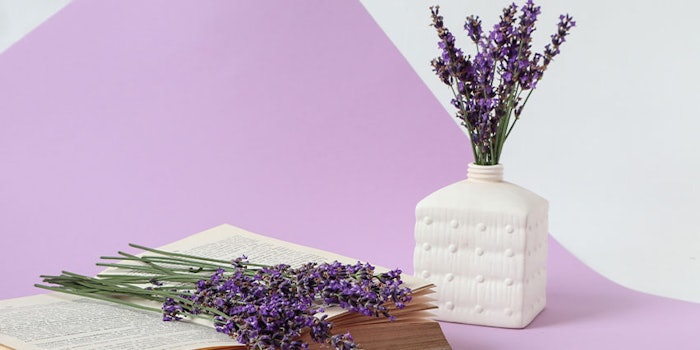 The Perfumed Plume Awards for Fragrance Journalism 2020 winners were revealed during a virtual ceremony on Thursday, September 3, 2020.
The event was hosted by co-founders Mary Ellen Lapsansky and Lyn Leigh together with Miranda Gordon, vice president, marketing, Mane.
All three agreed that the online ceremony was every bit as heartfelt, meaningful and exciting as the envelopes were opened.
Miranda Gordon added, "As founding sponsor, Mane is delighted to support the awards as it continues to shine a spotlight on writers who bring their remarkable talents to the perfume community and particularly the consumer in such a skillful manner." Miranda Gordon added, 
The 2020 award winners by category:
Perfume Stories in Mainstream Media—Print—Magazines, Newspapers, Blog Postings, Webzines: Holiday O.G.—Why frankincense—the original Christmas present—is suddenly so smoking hot, by Town & Country; and Scents of Place—Venice, by The Scented Letter
Perfume Stories in Mainstream Media—Digital Magazines/Newspapers/Blog Postings, Webzines: Guerlain Mitsouko Centennial 1919-2019: The Scented Skein, by ÇaFleureBon
Short 'n Sweet Perfume Stories: Vision Quest, by NewBeauty
Visualization of Perfume Stories  Print/Digital: In Bauhaus we trust—the smell of minimalism, by Scentury.com
Instapost—Perfume Stories on Instagram: Cooper Hewitt—Resurrecting the Sublime, by Futureofsmell
Fragrance Book of the Year Award: Perfume Legends II: French Feminine Fragrances, by Michael Edwards