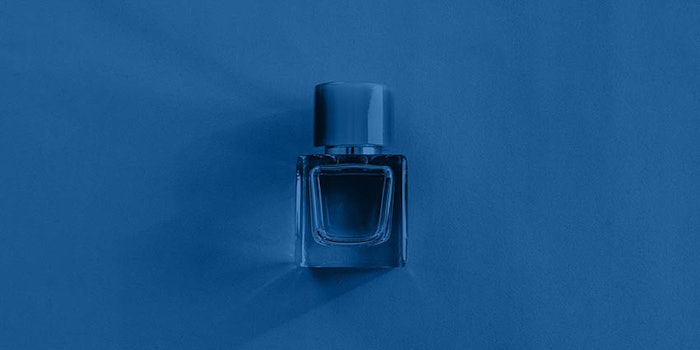 Perfumer & Flavorist magazine has announced its launch of "Perfumery for the New Normal," a virtual educational and networking event designed to bring together fragrance industry professionals to discuss the future of the industry.
Taking place Nov. 30-Dec. 3, 2020, "Perfumery for the New Normal" will explore the impacts of this unprecedented time, as well as the creative and technical innovation that will emerge from it.
The four-day virtual event will feature four industry panels, including:
A fragrance leader panel which will explore the impacts of the pandemic on the fragrance world and where the industry is headed next
A senior perfumer panel that will discuss the future of fragrance creation, inspiration during a crisis, and insights into the state and art of perfumery
A consumer product brands panel from the fine fragrance, beauty, and home care/cleansing sectors
A panel discussion including fragrance associations and trade groups
Additionally, industry professionals will offer 25-minute presentations on the latest in product launches and innovations for the fragrance industry.
"At a time when the industry is unable to unite in-person, 'Perfumery for the New Normal' will provide a gathering place for the fragrance industry to discuss the state and future of the industry in this unprecedented time," says Perfumer & Flavorist associate managing editor, Eden Stuart. "We're excited to unite industry thought leaders, creatives, and technical and ingredient experts to offer insights into what the fragrance industry's next chapter might look like."
Update: Click here to be the first to learn about new speaker and event announcements.