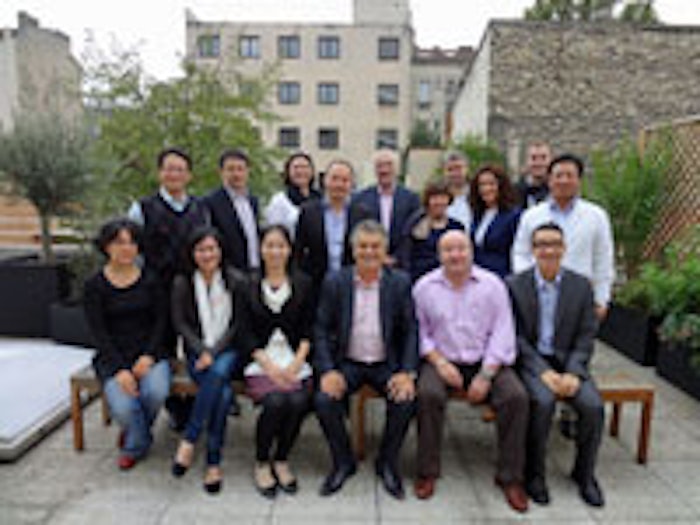 Perfumers from CPL Aromas' global divisions gathered in Paris in October for the company's bi-annual perfumers conference, which offered a three-day forum for all of the company's perfumers to meet, share information and spur creativity.
Chaired by Christian Provenzano, CPL's global director of perfumery, the event provided an insight into latest trends, product and market reviews, extraction techniques and new raw materials. In addition, fragrances were presented by all perfumers in the theme of "Chocomania" in which each perfumer created a chocolate-inspired fragrance.
The perfumers also shared information and tips on their favorite ingredients to use in a variety of fragrances. Company officials say the forum also gives perfumers an opportunity to create new fragrances without the normal time constraints of client briefs allowing their creativity and inspiration to flow. During the week, the perfumers were offered  a dinner cruise on the Seine and a backstage tour of the world famous show at the Lido. The event concluded with company CEO Chris Pickthall awarding prizes for the best fragrance creations.