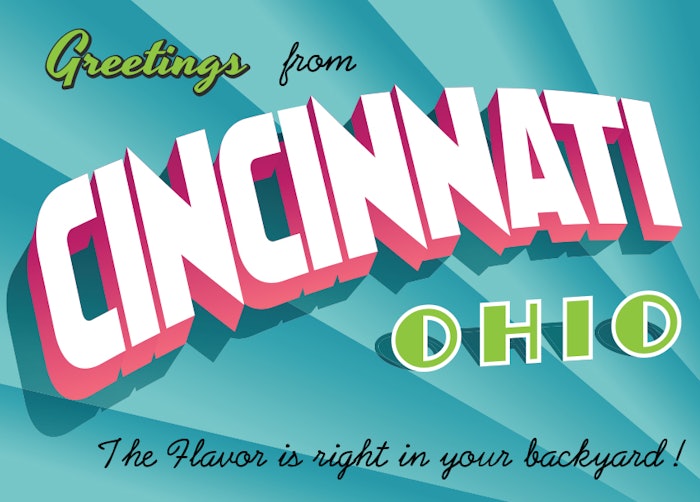 There's still time to register for Flavorcon 2023! Scheduled for November 8-9 in Cincinnati, OH, be sure to visit www.flavorcon.com to receive the best rates. Can't make the session but still want to explore the expo hall? Attendees can also snag an Expo Only pass for November 9.
If you are in the Midwest be sure to use the code MIDWESTFLV for a special discounted rate for both flavorists and suppliers to attend Flavorcon 2023!
The two-day conference will include a series of data/analytics presentations, interactive educational talks and panel discussions featuring some of the industry's leading experts. Attendees will come away inspired with new tools and connections to create flavorful wins and products consumers love.
Perks: Breakfast and lunch are included in your ticket, as well as happy hour on day one (November 8).