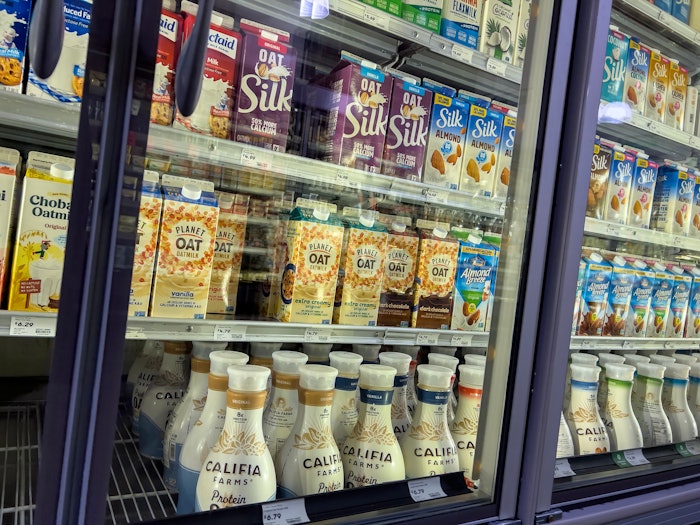 AdobeStock
The global plant-based food market size is predicted to expand 3x, witnessing an increase from $11.3 billion in 2023 to $35.9 billion by 2033, according to Future Market Insights. The growing trend of veganism and flexitarians and rising consumption of dairy and meat substitutes are key factors driving the market. 
If you're on the hunt for the intricacies of key drivers in the plant-based flavor market, be sure to get your ticket to Flavorcon 2023. Euromonitor senior research analyst Miri Eliyahu, Ph.D., is set to take the stage to tackle the topic. In the session, "Plant-based Market Trends in the Food Industry,"  Eliyahu will take the stage to discuss the intricacies of the market drivers and the future of the plant-based market.
Miri Eliyahu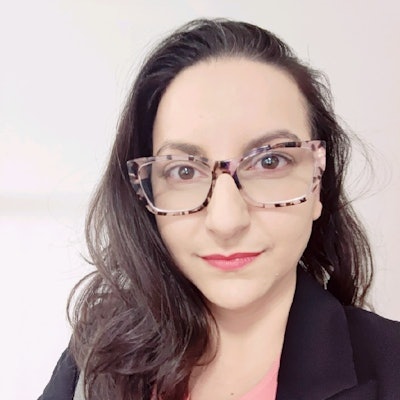 Miri Eliyahu is a senior research analyst with Euromonitor International, focusing on food and beverage industries in the U.S. and has been with Euromonitor since 2022. Prior to Euromonitor, Eliyahu was an academic researcher and studied market formation and expansion of meat substitutes and dairy alternatives. Eliyahu is a member of the staple foods and fresh foods central project team, specializing in meat, poultry and seafood substitutes and baked goods. Eliyahu is a contributor to Euromonitor.com's blog, has written global company profiles in cooking ingredients and meals, and in staples. Additionally, she contributed to country reports in various industries.
Flavorist Master Class
New to Flavorcon, this first-come first-served pre-Flavorcon session is designed to take attendees on a guided tour through a lineup of organoleptic materials with the help of Bell Flavor & Fragrances principal flavorist, Cyndie Lipka, and independent flavorist and "Flavor Bites" columnist, John Wright. Attendees will be split into two groups, first attending a 45-minute session with one of the flavorists and then swapping to join a 45-minute session with the other. These sessions are a $50 add on to your conference registration.
This event is limited seating so be sure to register ASAP secure your seat, visit www.flavorcon.com.
Register Today
The time has officially come—registration is now open for Flavorcon 2023! Scheduled for November 7-9 in Cincinnati, OH, early bird tickets are now available for attendees.
To give flavorists and product developers the tools they need to succeed in an increasingly complex market, Flavorcon will connect the dots among emerging R&D advances, food and beverage market and flavor trends, and supply chain innovations. The two-day conference will include a series of data/analytics presentations, interactive educational talks and panel discussions featuring some of the industry's leading experts. Attendees will come away inspired with new tools and connections to create flavorful wins and products consumers love.