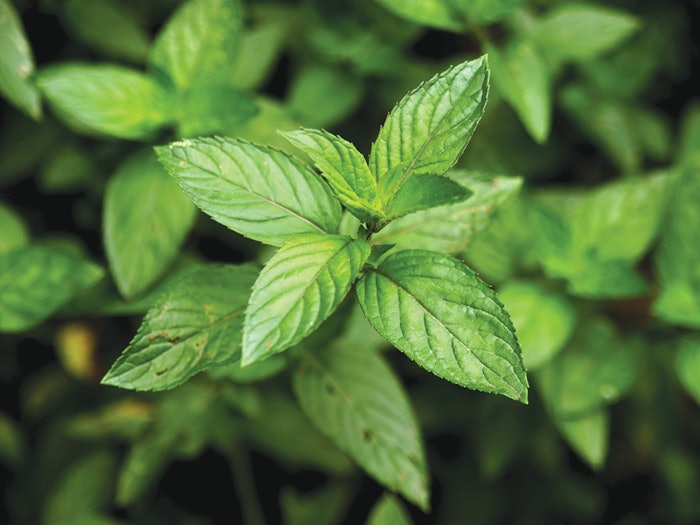 Peppermint Rectified Essential Oil, Terpeneless
Sustainably sourced in India, Mane peppermint rectified essential oil (CAS# 8006-90-4 or 84082-70-2) is a refreshing and revitalizing ingredient with an icy freshness and green peppery facets. The terpenes are removed to create an extract that provides consistency and stability throughout production, making it ideal for oral care applications and beverages.
To explore the entire Product Roundup, visit Perfumer & Flavorist+'s May issue.