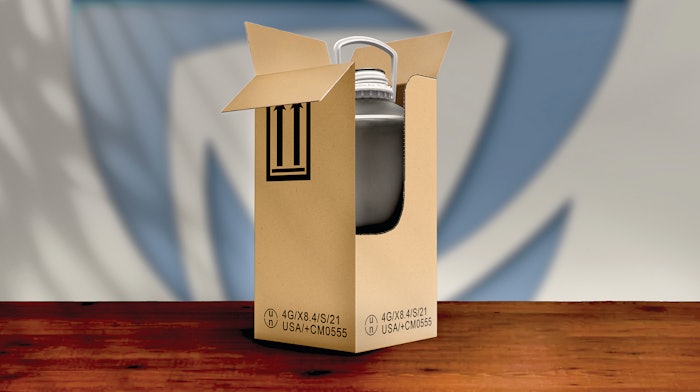 UN Cartons for aluminum bottles
Elemental Container Inc.
Tournaire industrial aluminum bottles are UN-approved as single packaging. To complement our offerings and to follow customers' demand, we have over the years developed a range of UN cartons. Please contact us at pf.inquiry@elementalcontainer.com for more information.
To see the rest of Product Roundup, please check out the Perfumer & Flavorist+ August 2022 issue.