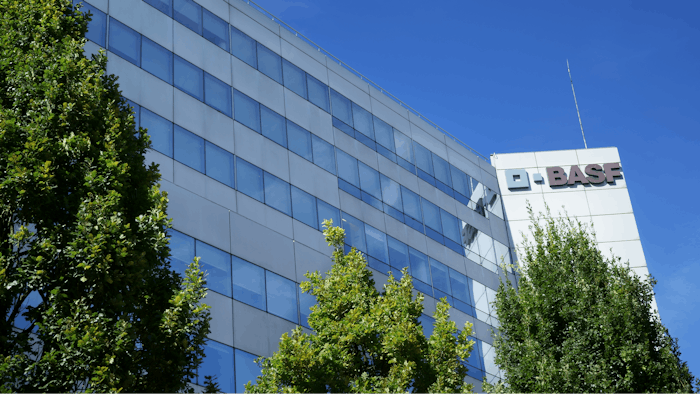 BASF has announced that its Nutrition & Health division will strengthen its position as ingredients partner for the animal nutrition and human nutrition industries by combining the strategic and operational responsibility in one global business unit, Nutrition Ingredients. The focus will be on leveraging and further strengthening core product platforms and assets for vitamins and carotenoids in the BASF Verbund and expanding the business with feed enzymes.
Related: BASF Aroma Ingredients Launches Virtual Aroma Assistants
The new Nutrition Ingredients global business unit based in Germany will build on large-scale product platforms supported by the division's technology leadership and will be led by senior vice president Julia Raquet.
BASF will expand its world-scale vitamin A formulation plant for animal nutrition with start-up scheduled in mid-2023. For Aroma Ingredients, the organization will be further developed to support growth opportunities and investments, address sustainability trends and leverage proximity to growth markets.
To meet the growing demands of the flavor and fragrance industry, BASF will further develop the organization for Aroma Ingredients into a global business unit led by senior vice president Thilo Bischoff. The Aroma Ingredients unit will be headquartered in Singapore. This will ensure the proximity of the Aroma Ingredients headquarters to major growth markets in Asia, while fully maintaining the strong commitment and connection to markets in the other regions.
Anup Kothari, president, Nutrition & Health, said, "We have a leading position as a strong partner in nutrition, flavor, fragrance and pharma markets. We need to evolve by tailoring our business portfolio with growth investments into our core value chains, technology and R&D capabilities to meet sustainability needs and address the challenges of climate change."
Want to know everything going on in flavor & fragrance? Sign up for P&F+'s newsletter. You can also follow along on Instagram and LinkedIn.