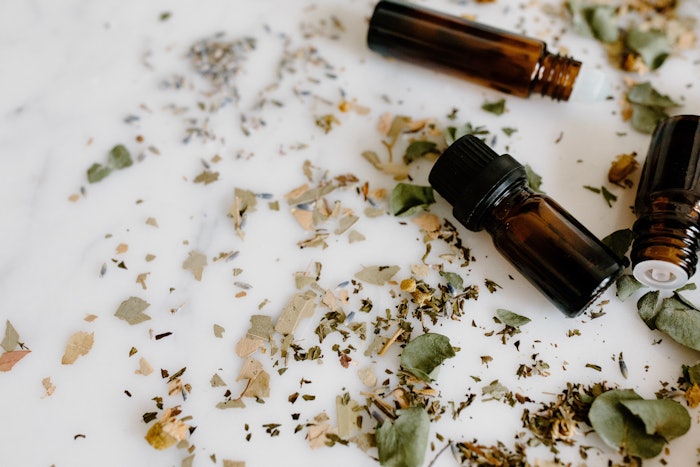 Tara Winstead/Pexels
Trilogy Essential Ingredients has changed its name to Trilogy Flavors and introduced an updated logo. Founded in 2007, the company specializes in citrus, spice, and mint and provides expertise in flavor ingredients, essential oils and oleoresins.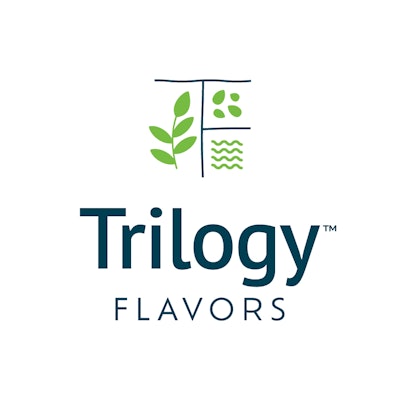 "Building on a 90-year heritage of flavor ingredients and 15 years of growth behind us, we are pleased to rebrand our flavor division and strengthen Trilogy Flavors for the next generation," states Richard C. Pisano Jr., president.
The release reads, "The name Trilogy Flavors is simple and to the point. It is who we are—a flavor company. As we embrace our new brand, we remain committed to our legacy in the industry as problem solvers who provide our customers with creative inspiration, cultural insights and innovative solutions."
The company's refreshed logo is designed to highlight Trilogy's connection to nature and ingredient sourcing in the icon depicting a plant, seeds, and water reinforced with the utilization of green and blue colors. 
"Trilogy's new branding strives to evoke a feeling of adventure and excitement. Our professional work should be as stimulating and fulfilling as our personal food experiences that inspire and ignite our passions. We strive to guide our customers on a collaborative journey of taste exploration as we work collectively to create winning food and beverages," notes Elizabeth Pisano, vice president of Business Development.