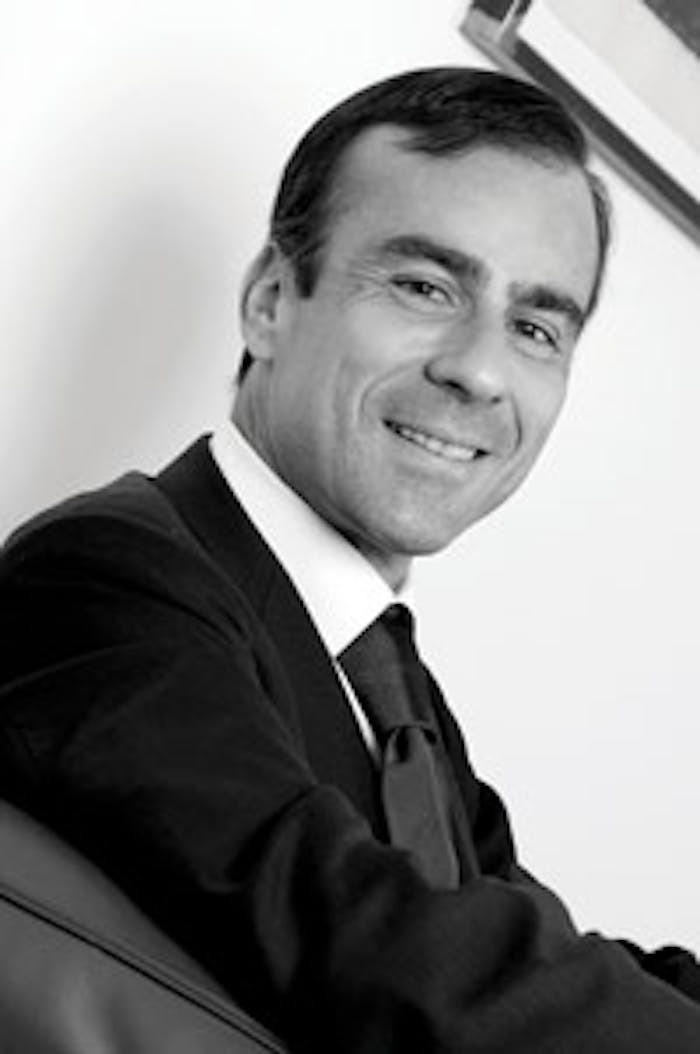 Read Aldo Uva's insights into the state and future of the industry in the January issue of Perfumer & Flavorist magazine (Page 25).
Firmenich (Geneva) has named Aldo Uva corporate vice president of flavors and a member of its executive committee. He succeeds Don Hartman, who has retired after 38 years with the company. Uva joined Firmenich in June 2009 and previously held positions with, among other companies, Nestlé, Sara Lee and Parmalat.
Hartman had been with Firmenich since 1971. He ran the company's Canadian operations before assuming responsibility for flavor activities in North America, Europe and North Africa. A former International Organization of the Flavor Industry president, he'd held his latest role since 1997.