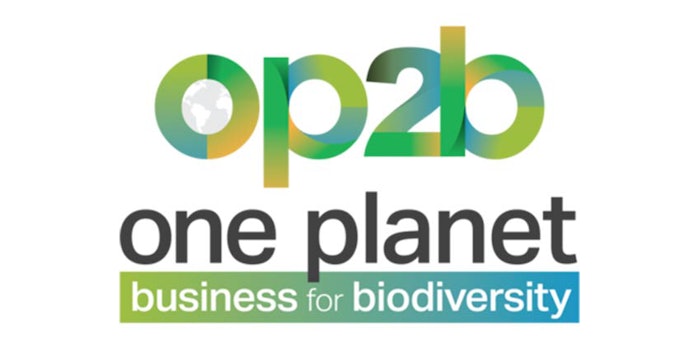 Symrise has joined forces with 17 other companies to create the One Planet Business for Biodiversity (OP2B) coalition, a partnership dedicated to developing more environmentally-friendly agricultural methods.
The coalition, which also includes the World Business Council for Sustainable Development (WBCSD), was announced at the UN Climate Change Conference in New York City. Among its members are Firmenich, L'Oreal, DSM, Google and Unilever.
Together, the members will focus on three core areas:
Developing regenerative agricultural methods to protect the soil—These are intended to help plants store carbon dioxide better in the earth and enable soils to absorb more water; additionally, the resistance of vegetation will be improved and dependence on artificial fertilizers and pesticides will be reduced.
Advocating that food manufacturers diversify their product ranges—This includes plans to increase the number of rare and endangered crop varieties to preserve the genetic diversity of crop plants, among other features.
Developing strategies to protect threatened ecosystems such as forest, marshes, grasslands and meadows
The coalition aims to reach these three core goals by 2030. It aims to present progress by the 2020 United Nations World Conference on Nature Conference in Beijing; by June 2020, it hopes to develop a summary of important measures that member companies can implement in their value chains. It then plans on announcing ambitious, measurable and time-bound commitments and policy proposals during the World Conservation Conference in October 2020.
"For Symrise, biodiversity is a valuable source of innovation and inspiration for creating fragrances, flavorings, cosmetic and functional ingredients that improve health, nutrition and well-being," said Hans Holger Gliewe, chief sustainability officer at Symrise. "That's why we're partnering with like-minded companies to integrate biodiversity into our strategies and business models."
He continued: "One company alone cannot meet the challenge posed by the threat to biodiversity. That's why we have joined forces with partners to make agriculture more sustainable and thus preserve biological diversity. Together, we want to develop solutions for products that are attractive to our customers and consumers and, at the same time, appeal to their ecological awareness."