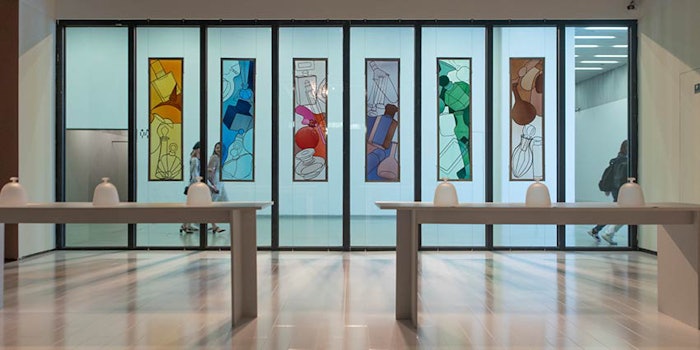 Exhibits have traditionally been the province of vision, but a new sense is on the scene: Shanghai Power Station of Design (psD) has opened "Nez à Nez: Contemporary Perfumers," an exhibit that's mean to be smelled, not viewed.
Literally translating to "nose to nose," "Nez à Nez" focuses on the creative process of perfumers via a series of "olfinteractive" installations.
The exhibit traces the careers of thirteen individual perfumers, exploring them through themes including simplicity, innovation, carnality, mastership, tradition and nature. They include:
Olivia Giacobetti
Pierre Guillaume
Céline Ellena
Rodrigo Flores-Roux
Vero Kern
Maurice Roucel
Isabelle Doyen
Patricia de NicolaÏ
Lorenzo Villoresi
Marc-Antoine Corticchiato
The free exhibition will run through October 25, 2019. For more information, visit http://www.powerstationofart.com.