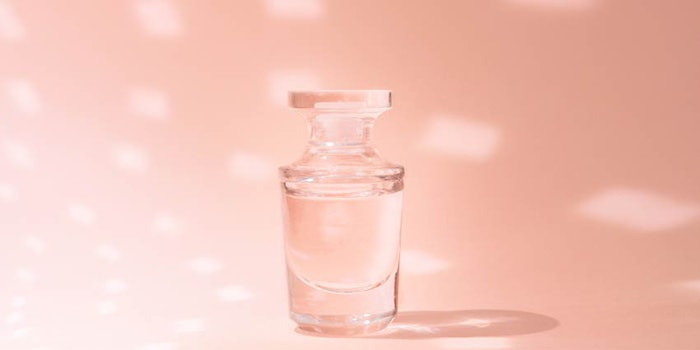 Givaudan has announced its acquisition of Fragrance Oils.
Headquartered in Radcliffe, U.K., Fragrance Oils manufactures and markets specialty fragrance for fine fragrances and personal and home care applications. It employees more than 250, and sells products in 90 countries (with a strong presence in high-growth export markets).
Though terms of the deal have not been disclosed, Fragrance Oils' business would represent approximately £50 million of incremental sales to Givaudan's results in 2018 on a proforma basis.
Related: Givaudan to Acquire drom Fragrances
"The acquisition of Fragrance Oils is another step in expanding our capabilities in serving local and regional customers," said Givaudan CEO Gilles Andrier. "Following our earlier acquisition of Expressions Parfumées, it fits perfectly with our 2020 ambition to assert our leadership position in this customer segment, as well as leveraging the strong presence of Fragrance Oils in high growth markets. We are delighted to welcome the Fragrance Oils employees into the Givaudan family and are convinced that their know-how, talent and operations capabilities will greatly contribute to our common future success."
"Givaudan is a business that we have always held in the highest regard," added Martin Potts, CEO of Fragrance Oils. "We share a passion for creative flair, operational excellence and the importance that we place on our people to support our customer's requirements in an increasingly agile market place. Fragrance Oils has a proud past and as part of the Givaudan family, we look forward to building on this legacy as part of the visionary 2020 strategy."