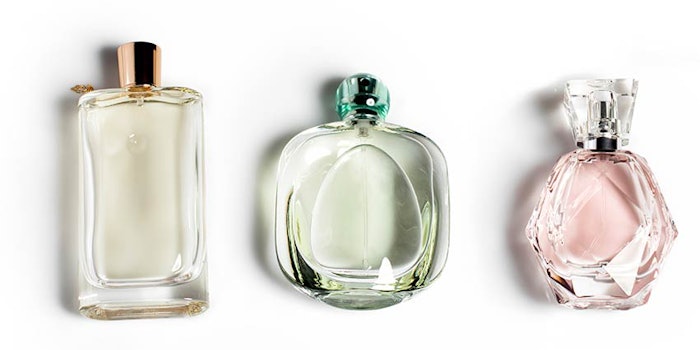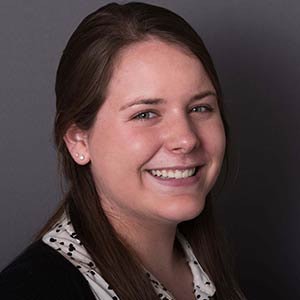 Fragrance Creators Association (FCA) has named Katie Cross manager, government affairs.
Cross, a policy analyst, comes to FCA after four years at Blakey & Agnew, a boutique public affairs firm in Washington, D.C., where she managed policy-related initiatives and member communications for the Coalition for America's Gateways and Trade Corridors.
In her new role, she will work under the role od government affairs and legal director Amanda Nguyen, on issues of critical importance to fragrance such as ingredient communication, cosmetics modernization, trade and tariffs and more.
"Combined with her experience in public policy, Katie's stellar organizational skills and can-do attitude make her a great fit for our dynamic team," said FCA president and CEO Farah K. Ahmed. "I am confident she will be instrumental in supporting our phenomenal office culture as well as the continued growth of our advocacy efforts to promote policies that are good for people, perfume, and the planet."