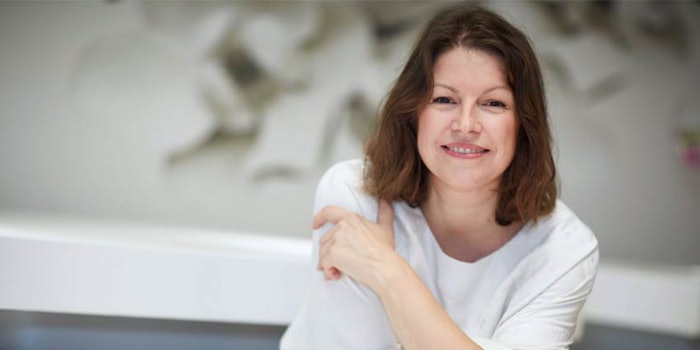 Angela Stavrevska has been promoted to global marketing and brand director at CPL Aromas.
Stavrevska has been with the company for more than 16 years, severing in positions including marketing manager and creative director, U.K. division. For the last six years (following internal training), she has been a perfumer across fine fragrance, personal care and home fragrance categories. She also possesses sales experience, having managed and grown niche fragrance accounts.
In her new role, she will be tasked with managing the global team responsible for all brand marketing and communications for the CPL group.
The position was previously held by the late Francis Pickthall, who passed away in May 2019.
"Ange has for many years been a shining star at CPL," said CEO Chris Pickthall. "She has so much expertise across many areas, her promotion is hugely deserved."