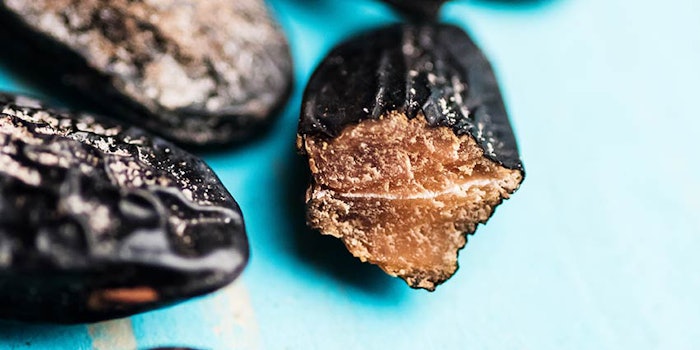 Givaudan and the Givaudan Foundation received Conservation International's Global Conservation Hero Award.
The award, which was bestowed at Conservation International's awards gala held June 8, 2019 in Los Angeles, recognizes Givaudan for its commitment to forest conservation, specifically protecting natural resources and empowering local communities.
Through the conservation agreements model developed by Conservation International's Conservation Stewards Program, indigenous communities receive technical and productivity assistance in exchange for their commitment to preserve the forests, flora and fauna.
Related: Givaudan Boosts Natural Capabilities With Golden Frog Acquisition
They help to maintain the trails through the forest and monitor changes in biodiversity, and can earn extra income by carrying out species counts and keeping watch for signs of logging. As part of the education program, locals are taught better drying and storage processes, as well as new and more efficacious harvest routes to increase the amount of beans collected.
As part of the project, Givaudan developed an exclusive natural ingredient, Roasted Tonka Absolute. The ingredient combines notes of dried cocoa powder and coffee to craft fragrances with a unique novel gourmand effect.
Givaudan's head of fine fragrances North America, Emily Bond, accepted the award at the gala, stating: "We are deeply honored to accept this award from Conservation International which is testament to the team's efforts in supporting the local communities in exchange for their help in conserving the forests. This demonstrates Givaudan's commitment to our sustainable practices which are core to our values. A program like this benefits the environment while ensuring the supply of tonka beans, which is an important and precious ingredient used in crafting exquisite smelling perfumes."