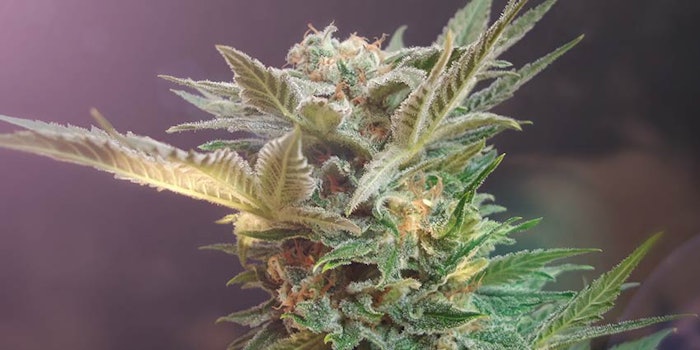 Robertet and Klersun have announced a joint venture for consumer products with broad spectrum hemp extracts (BSHE).
BSHE are derived from industrial hemp and contain cannabidiol, or CBD. Klersun will leverage Robertet's expertise in natural raw materials and a variety of consumer products; Robertet, in turn, will expand its business, adding Klersun's agricultural network and extraction technology to it sourcing portfolio.
Related: FDA Talks Cannabis Next Steps, Announces Public Hearing
Together the companies are working to develop and supply products for companies looking to add BSHE to their flavors or fragranced products. The venture has completed its safety assessment and self-affirmation that its BSHE is Generally Recognized as Safe (GRAS)—applying to the general population over 2 years of age, excluding women who are pregnant or breastfeeding—and is produced in accordance with the 2018 U.S. Farm Bill. It is available in two qualities, NDT (Non-Detectable THC) and <0.3% THC.
Currently, Robertet and Klersun's hemp extract is available only for the U.S. market; Robertet is "closely monitoring" the EU regulatory environment, and will be ready to expand into those markets once regulations are clear.