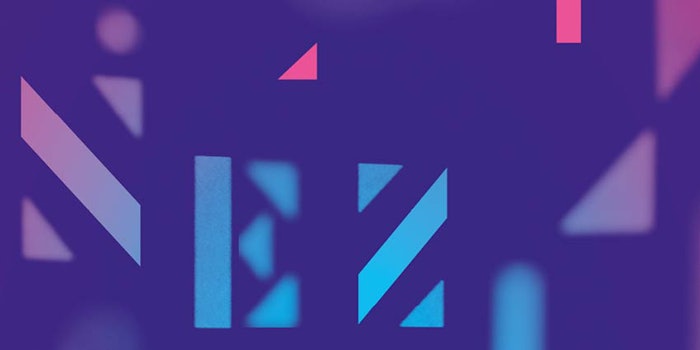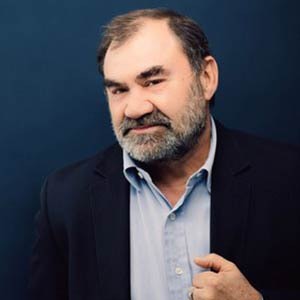 Symrise master perfumer Maurice Roucel will showcase three of his creations at "Nez à Nez: Parfumeurs Contemporains," an exhibit at the Mudauc Museum of Contemporary Design and Applied Arts in Lusanne, Switzerland.
The works include "Insolence" by Guerlain, "Tocade" by Rochas and "Musc Ravageur" by Frédéric Malle. The exhibition allows visitors to discover scents, experience their story and immerse themselves into the world of fragrance with the help of elements created by London design studio Glithero.
Roucel, who has been in the industry for over 45 years, began his training under Henry Robert at Chanel. Known for his musky, white floral and amber scents, the French perfumer has won the Prix François Coty, among other awards.
"This exhibition shows the art of perfumers beyond the traditional," states Veronique Ferval, vice president, creation global fine fragrances at Symrise. "It goes much deeper and shows the visitor the entire scent universe. You can find out where and from whom the artists learned, what inspires them and how they work. We are very proud that our master perfumer, Maurice Roucel, is part of this exhibition of work."
Presented in collaboration with olfactory magazine Nez, the exhibit will be on display through June 16, 2019. A book on the exhibition, created jointly with the Musée de la main Lausanne, Sentir – Ressentir. Parfumeurs, Odeurs et Émotion, is available in French bookshops in Switzerland and as well on the au parfum website.