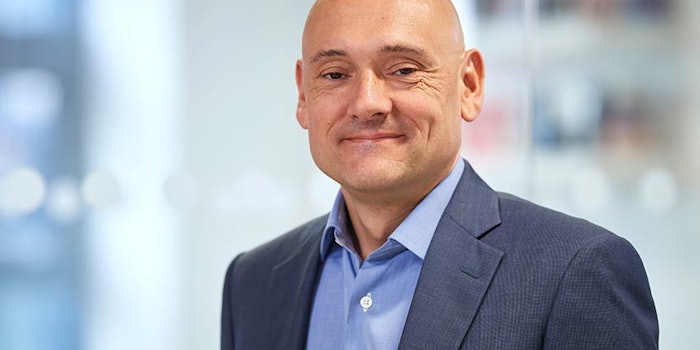 CPL Aroma global marketing director Francis Pickthall has passed away. He was 51 years old.
The news was announced by his brothers, Chris and Nick, via a statement published on Linkedin.
'We are so sorry and sad to tell you that our beloved brother, Francis, lost his short and brutal battle with cancer and died last Friday. The loss to our family and company is immeasurable. Rest in peace Bro. Love Nick & Chris x'
Francis, a member of the family which founded the group, joined CPL in 1985 and began his career as a trainee perfumer. He was a member of the British Society of Perfumers, and marketed products including Penhaligon's Racquets Formula fragrance. After the 1989 death of co-founder Michael Pickthall, Francis was briefly the company's only perfumer.
Francis soon became more involved with the commercial aspect of the business, overseeing the development of overseas markets and later becoming managing director of the company's U.K. division, prior to its flotation on the London Stock Exchange. He became a member of the IFRA UK executive committee in 2009, and later went on to chair the organization.
He worked closely in establishing CPL Dubai, serving as its general manager. After a brief return to the UK to oversee CPL's global marketing and branding, he returned to Dubai with his family in 2013 as CPL's global marketing and branding director.
"Francis worked with so many members of the CPL divisions around the world and he will always be remembered as being open and approachable, kind and supportive of all employees," said the company in a statement. "He wasn't just seen a member of the main board, he also became a good friend to many."