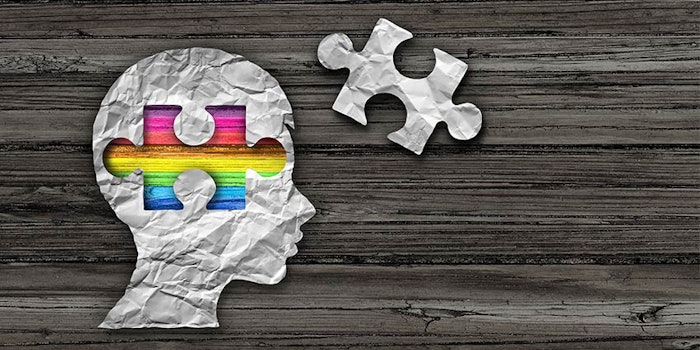 Ruth Sutcliffe of the Scent Guru Group has launched Mindscent, a multi-sensory, educational product aimed at encouraging engagement for people with communication challenges.
"Mindscent is designed to be a communication tool that includes 20 distinguishable smell prompts, visual clue cards and facts," said Ruth Sutcliffe, who also created the Essential Awakenings Smell and Memory Activity Tool Kits. "Mindscent has been a labor of love, intended to help children with autism and other speech impairments communicate easier through the smell prompts."
Further Reading: Scenting Memory: Essential Awakenings Smell Kit Designed for Alzheimer's and Dementia Patients
Sutcliffe worked with speech pathologists, occupational therapists and educators on the toolkit, which can be also used by therapists, teachers, families and the general public. Along with the prompts, visual clue cards and facts, each Mindscent Kit includes two packets of 100 paper smelling strips, each for application.
Usages include establishing rapport, stimulating appetite, teaching vocabulary, strengthening memory and reteaching smell.
Sutcliffe has pledged 10% of all 2019 online sales to the non-profit Autism Speaks, which works to increase global understanding and acceptance of the disorder.