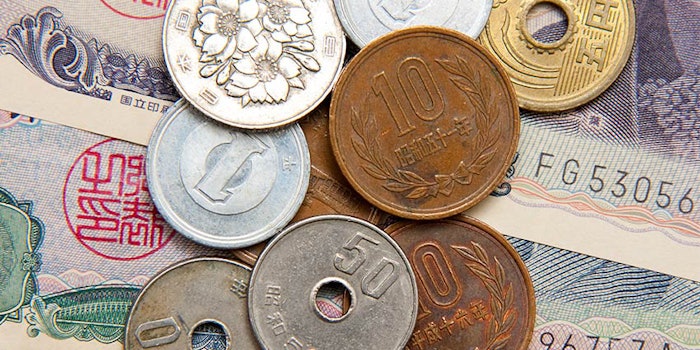 Takasago International Corporation has announced its Q3 2018 financial results.
The company reported overall net sales of ¥114,465 million, up 7.9% over the previous year. Its financial year will close March 31, 2019.
Flavors
Net sales: ¥69,568 million, up 9.7%
The growth was attributed to sales increases of vanilla-related products in the Germany subsidiary.
Fragrance
Net sales: ¥29,584 million, a 3.6% increase
The segment's growth was driven by the performance of fragrance products in the French subsidiary.
Aroma Ingredients
Net sales: ¥9,780 million, a 17.6% increase
Menthol, influenced by its tight supply and price increase in the market, carried the segment.
By Region
Japan: ¥51,439 million, up 3.3%
Americas: ¥24,710 million, a 5.7% increase
Europe: ¥24,710 million, a 20.3% increase
Asia: ¥18,450 million, up 12.9%