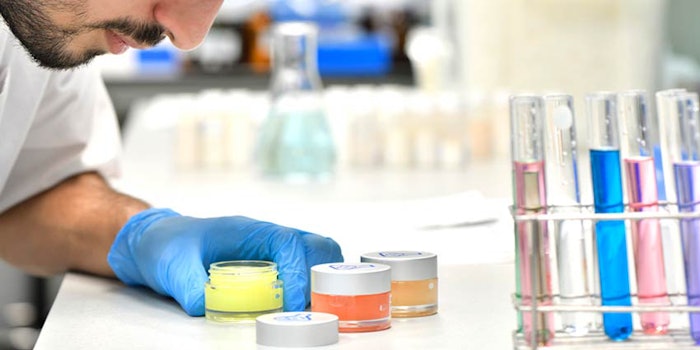 Iberchem Group has announced its FY 2018 financial results.
The Spanish company reported revenues of €146 million, up 16% over the previous year on a like-for-like basis.
2018 proved to be an eventful year for Iberchem; in February, the company expanded the R&D facility at its head office by 3,000 sq. meters. It also acquired South Africa's Versachem, and unveiled two new facilities—a production center in Bangkok, and a creative center in Mumbai, India.
Related: Iberchem Opens Indian Creative Center
"Both our divisions have made notable progress in achieving the milestones of our current expansion plan," says Ramón Fernández, CEO. "Although these actions were time and effort consuming, and despite hikes in raw materials, the group successfully delivered strong top-line growth and maintained a positive business momentum. Once more, the group confirmed its well-known agility and capacity to swiftly adapt to unforeseen events, to the advantage of our customers."