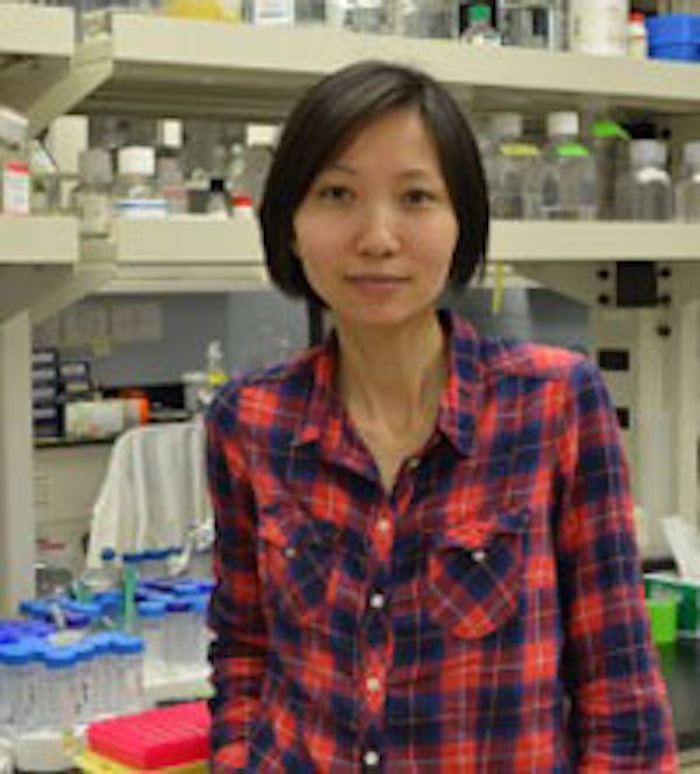 Yan Li, who has been named The Coca-Cola Company Postdoctoral Fellow in Taste Biology at The Monell Center, will facilitate research designed to understand how humans taste sweetness.
Recent research from Monell has demonstrated that the way we taste sweetness in the mouth parallels how ingested sugars are detected in the gut This has led to the discovery of new sugar detectors in taste cells. A cellular physiologist, Li's research focuses on identifying additional similarities of sugar sensing between the human gastrointestinal and oral systems. This line of research could provide additional insights into how sweet taste works.
"We have been investing in sweetener research for more than 50 years, and look forward to furthering discoveries and innovation in the field of taste perception," said Nancy Quan, global research and development officer at The Coca-Cola Company. "Supporting and encouraging the next generation of talented researchers is imperative to the future of our business. This appointment of Dr. Li further solidifies our commitment to innovation that fosters active, healthy living."
Li received her MD from Shanxi Medical University in China and her PhD in physiology and biophysics from Virginia Commonwealth University.
"Dr. Li, who has been a member of my research team since 2009, is an exceptionally talented researcher," said Monell associate director Robert Margolskee. "Her studies combine cellular, physiological and pharmacological methods to provide insight into how receptor cells sense specific taste molecules and may have potential therapeutic implications for metabolic disease."